Samsung makes it harder to activate Bixby by mistake on the Galaxy Note 9
21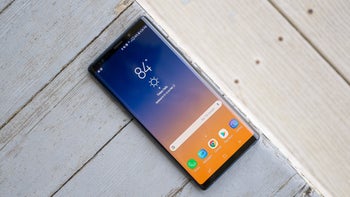 Samsung is exploring a number of
ways to make Bixby great
... at last, including leveraging
the intelligence of an arch-rival
, but before that can happen, many high-end Galaxy smartphone users continue to see
the virtual assistant
as a nuisance rather than a practical, useful feature.
Bixby has been getting on the nerves of early
Galaxy Note 9
adopters in particular, as the infamous dedicated button is still there, still uncustomizable, and worst of all,
impossible to disable
. Officially,
that is
.

If it makes you feel any better, a small software update rolling out as we speak is at least making it a little harder to accidentally activate Samsung's voice assistant on the company's latest flagship handset.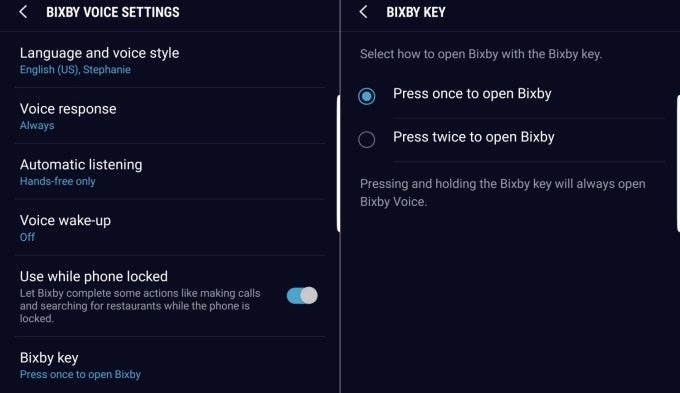 After updating Bixby from its very own settings menu, you'll notice a new "Bixby key" option offering two choices. Going forward, you can have Bixby switch on as before, by simply pressing once on that very sensitive side-mounted key, or choose activation to happen only after a double press.
It's unclear if this is Samsung's idea of letting
Note 9 users "deactivate" the Bixby button
, but it's certainly a welcome change that's going to save a lot of people a lot of unintentional Bixby Voice triggering action. Just remember that "pressing and holding the Bixby key will always open Bixby Voice." And no, an option to remap the button is definitely not in the pipeline.