Samsung is gearing up to sell a surprisingly large number of Galaxy Fold units
32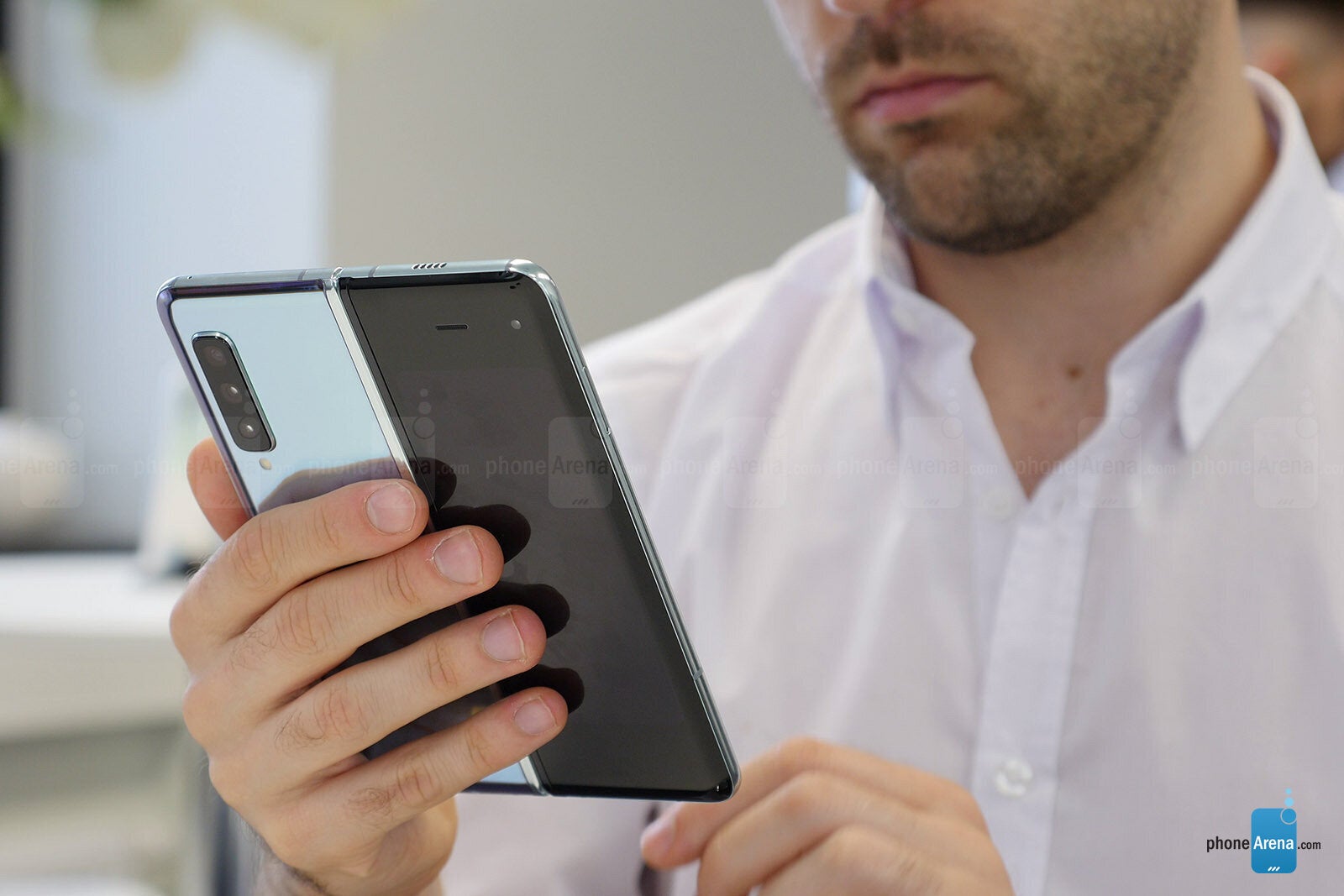 For a few months there, things looked unexpectedly bleak for the
Galaxy Fold
, which is not only Samsung's first foldable smartphone but the first such device from a major brand to become commercially available. Of course, the release of this highly anticipated product was
originally scheduled for April
, ultimately taking place
just a couple of weeks ago
in a single global market.
Even after such a painfully long wait, however, as well as concerns over
the company's "stabilization"
and
durability improvement process
, it seems the excitement is still very much alive, at least in South Korea. It reportedly took mere minutes for
the first pre-order batch
in Samsung's homeland to be sold out, and while it's obviously tricky to ramp up the production and sales of a device like the Galaxy Fold, local media expects the second batch to be significantly larger.
One million units could be shipped worldwide in the near future
Back when Samsung publicly showcased the (disguised) design of its then-unnamed
foldable handset for the first time
, the company announced a fairly ambitious goal. "At least"
one million units
were supposed to see daylight in the early stages of this year, and although that didn't happen due to
catastrophic flaws
discovered on commercial-ready devices last spring, the objective stands, simply moving into a different time slot.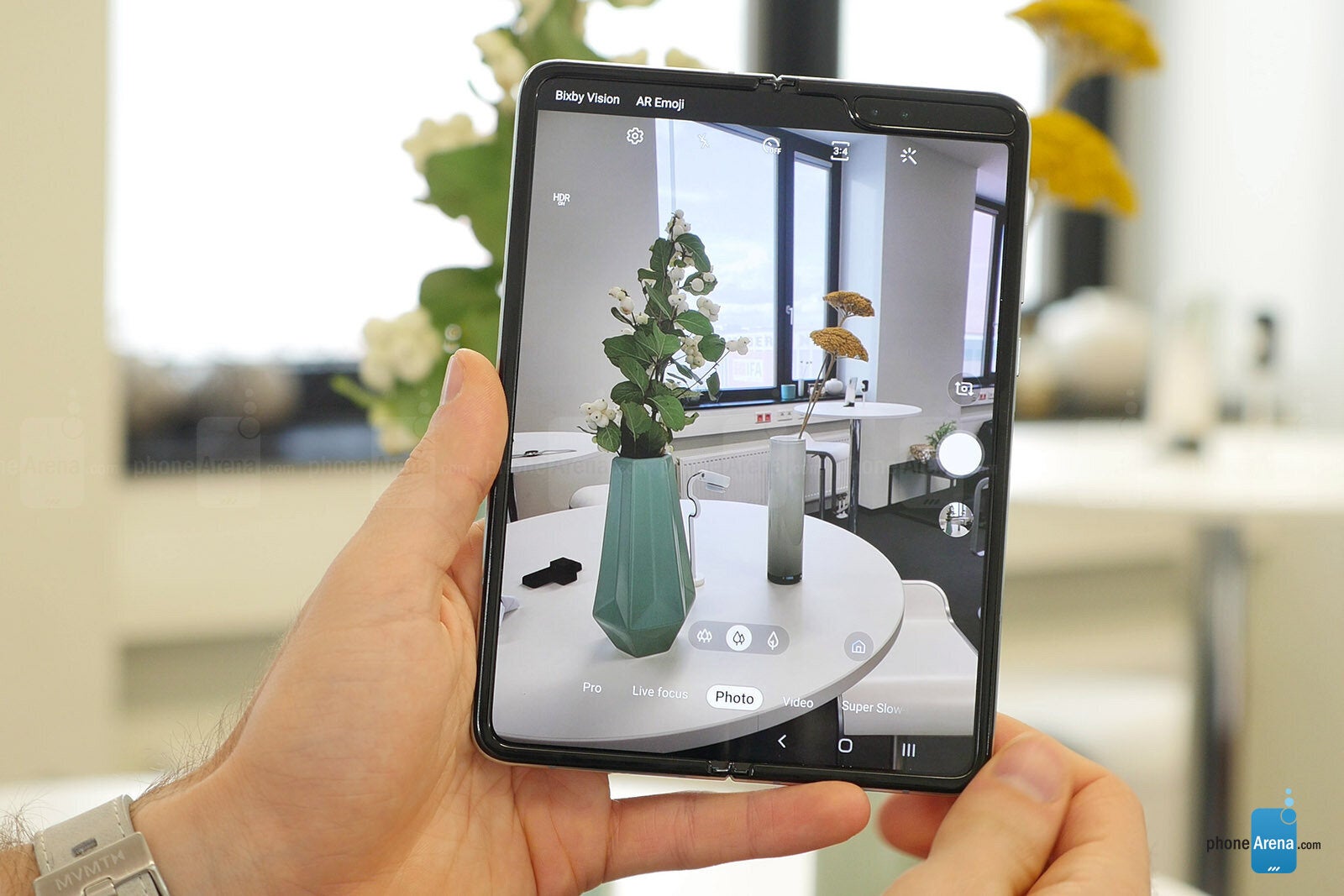 In other words, Samsung is tipped to release a total of "roughly" 1 million Galaxy Fold copies globally as part of a second availability wave kicking off today in its domestic market. Between 20 and 30,000 units will reportedly be reserved specifically for Korean customers, up from no more than 4,000 pre-ordered so far through local carriers and Samsung's own official stores in the region.
That may not sound like a lot of phones, especially considering
the recent box-office achievement
of the Galaxy Note 10 duo, but you have to keep in mind how incredibly difficult it is to manufacture a fully functional and reliable Galaxy Fold and how pricey the device is, at the rough equivalent of $2,000 in Korea. All things considered, it will actually be pretty impressive if Samsung indeed manages to sell over a million of these versatile bad boys around the world in just a matter of weeks.
What to expect in terms of US availability
Before getting too excited, potential US-based buyers of the Galaxy Fold might want to remember the world doesn't revolve around them. While there's naturally a good chance that a sizable chunk of this one million batch will reach US shores soon enough, Samsung is still eyeing
a limited release in several other countries
as well, including France, Germany, Singapore, the UK, and "more."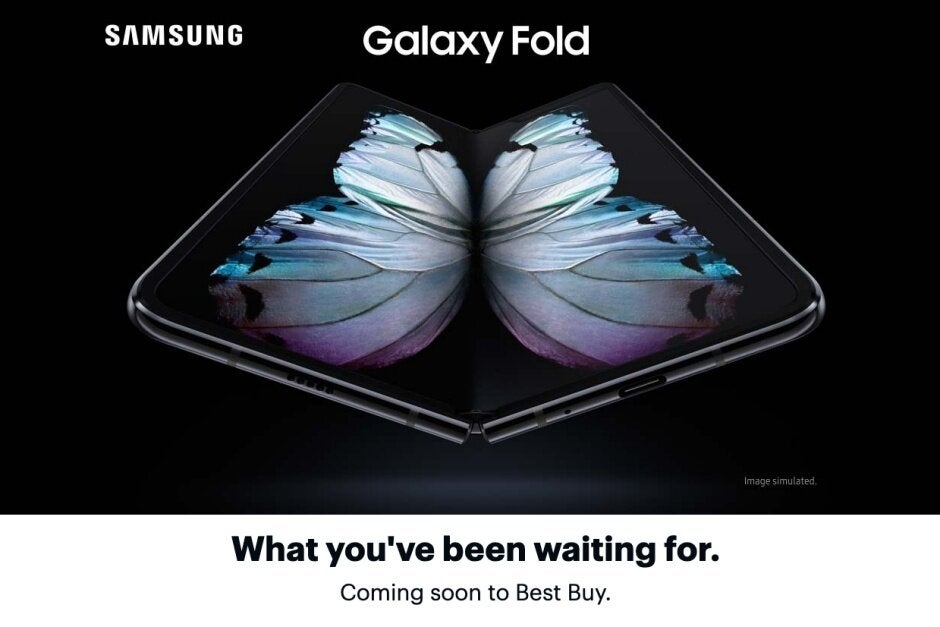 Coated in Cosmos Black and Space Silver, the
Galaxy Fold
is still expected to cost close to two thousand bucks in a 4G LTE-only configuration packing a whopping 12 gigs of memory and 512 gigs of internal storage space in addition to a blazing fast Snapdragon 855 processor and 4,380mAh battery powering a 7.3-inch Infinity Flex screen with a resolution of 2152 x 1536 pixels and a 4.6-inch HD+ "cover" display.