Hey Google, where is the Pixel March Feature Drop?
4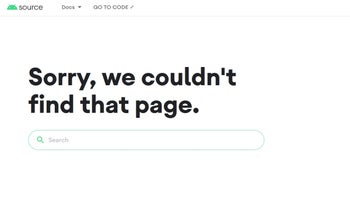 Everyone with a Pixel 4a (5G) or later has been on pins and needles since 10 am PST/1 pm EST. That is when we expected Google to release the March Feature Drop for eligible Pixel handsets. These releases, including the monthly Pixel updates, are usually released at the aforementioned time on the first Monday of every month. And today the stakes are higher since we expected the March Feature Drop with plenty of cool goodies for Pixel users.
It's not totally unusual for an update to be pulled on the expected day of release after a late look at the software reveals something troubling. What we can tell you is that the February Google Play update is now available. Go to
Settings
>
Security & privacy
>
Updates
>
Google Play system update
. Yes, we know it's March. Yes, we know it's late. On this writer's Pixel 6 Pro, the update weighed in at 50MB.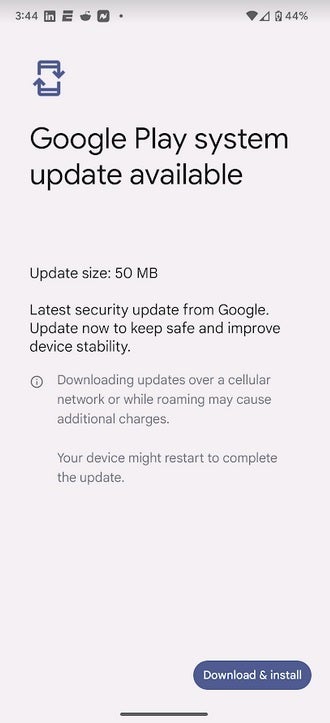 Google has released the Google Play system update for Pixel phones
After installing the February Google Play update, you are asked to restart your phone. Don't be alarmed if this takes longer than usual because, to be honest, yours truly was worried about a boot loop (no, not Froot Loops) until the phone finally booted up.
For now, all we can do as Pixel users is sit back and wait. What makes this a bit infuriating is that many Pixel users running the Android 13 QPR2 Beta were hoping to exit the beta program today without penalty. This can only be done once the stable version of the beta (which is the March Feature Drop) has been installed.
Keep checking in and once the update is released or we get more information about it, we will update this article.