MWC 2023 expectations: a strong focus on Europe and a handful of foldables
The World Mobile Congress is upon us, we're hours away from the official start of the biggest event in mobile tech. Even though most of the big smartphone unveilings are happening online now, we're still expecting some pretty exciting tech news to come out of Barcelona this year.
While Samsung and Apple were once at the forefront of smartphone innovation, the majority of the industry's big and brave pushes now take place mostly in the Far East. Brands like Huawei, Xiaomi, Oppo, and Vivo don't fear to dish out crazy concepts, such as ultra-fast charging tech, slim foldables, camera wizardry, and many more. The good news is that most of these innovations are bound to make it outside of China or at least reach Europe.
OnePlus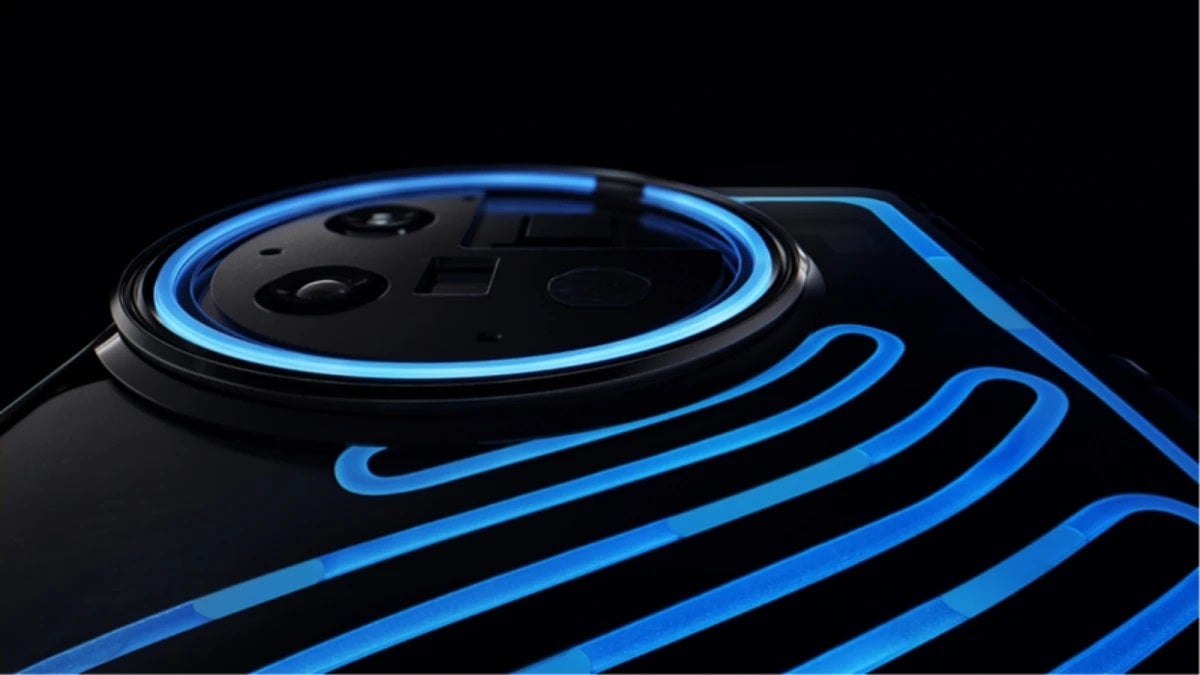 The OnePlus 11 concept looks stunning!
OnePlus launched its latest flagship just a couple of weeks ago, but there's exciting news for the fans of crazy concept phones.
The company teased a special "concept" version of the OnePlus 11
, featuring LED strips on the back. The design looks stunning, but there's not much known about the specs of the device, so stay tuned!
Xiaomi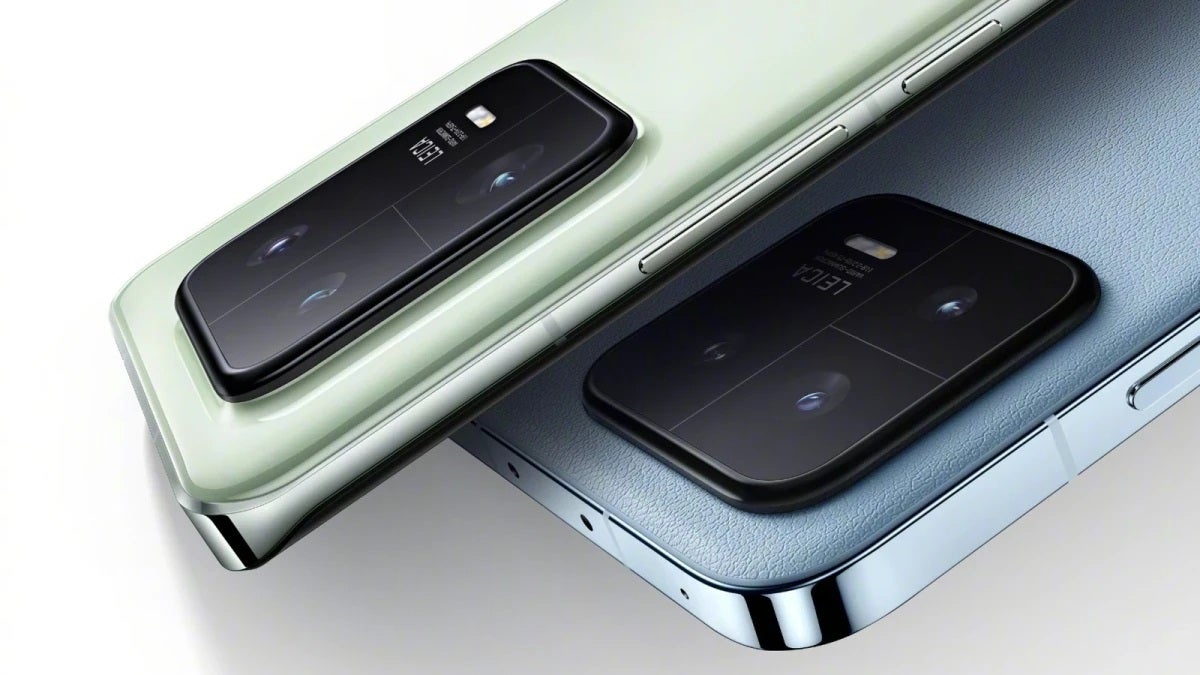 The Xiaomi 13 series is poised to make its global debut
Xiaomi already launched its 13 series in China, and we believe that the company will announce the Xiaomi 13 and Xiaomi 13 Pro officially for the global market at this year's MWC in Barcelona. These devices are looking very exciting; you can check out our
Xiaomi 13 Pro preview
to get a taste of that 1-inch camera magic.
Honor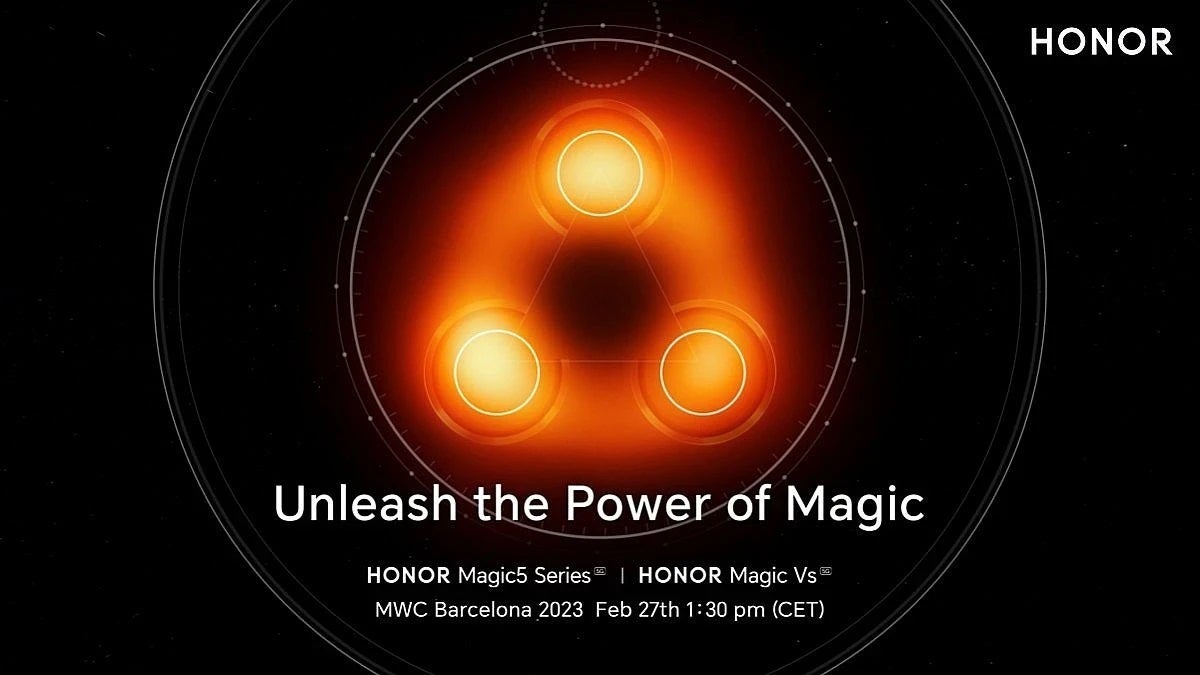 The highly anticipated
Honor Magic 5 is expected to make its official debut during MWC 2023
, and once again the flagship will be available globally, and the latest leaks indicate that it will sport the latest Snapdragon 8 Gen 2 processor as well as a generous amount of RAM onboard - 12GB. The company, according to the latest teaser, will also launch its foldable Honor Magic Vs for the global market, so more foldables for everyone! Yey!
Huawei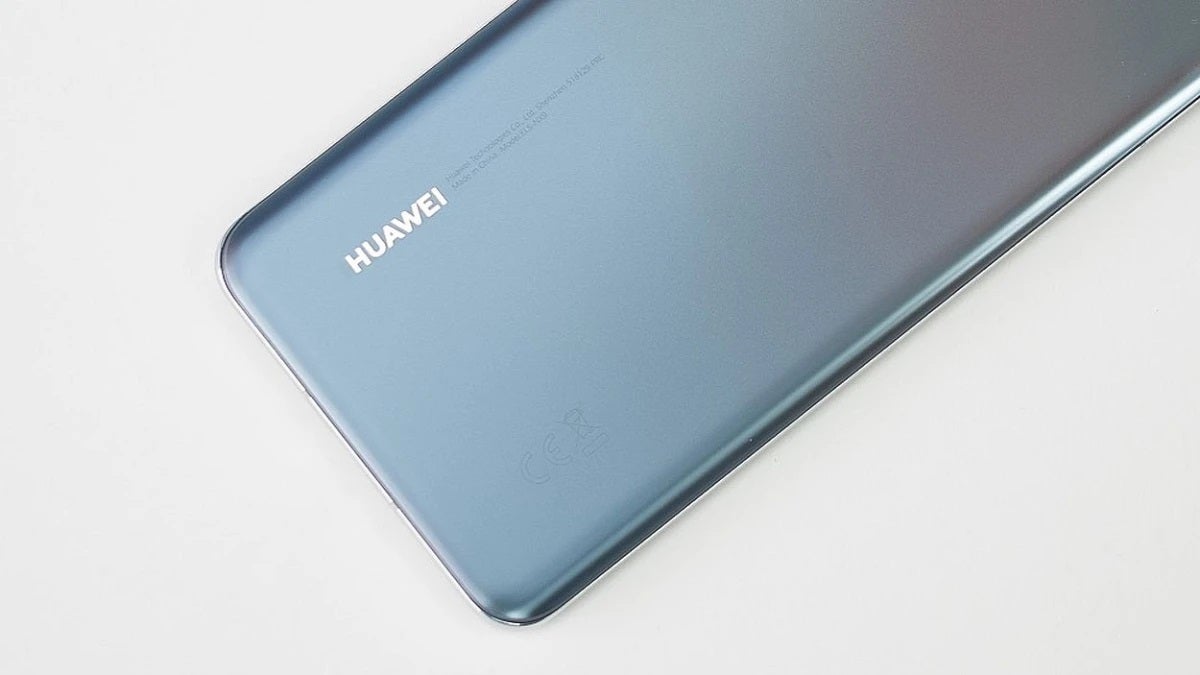 Huawei has been pretty secretive about its plans for the MWC this year, and we're not exactly sure what to expect. Maybe we'll get to see the upcoming
Huawei P60 series
, who knows?
Oppo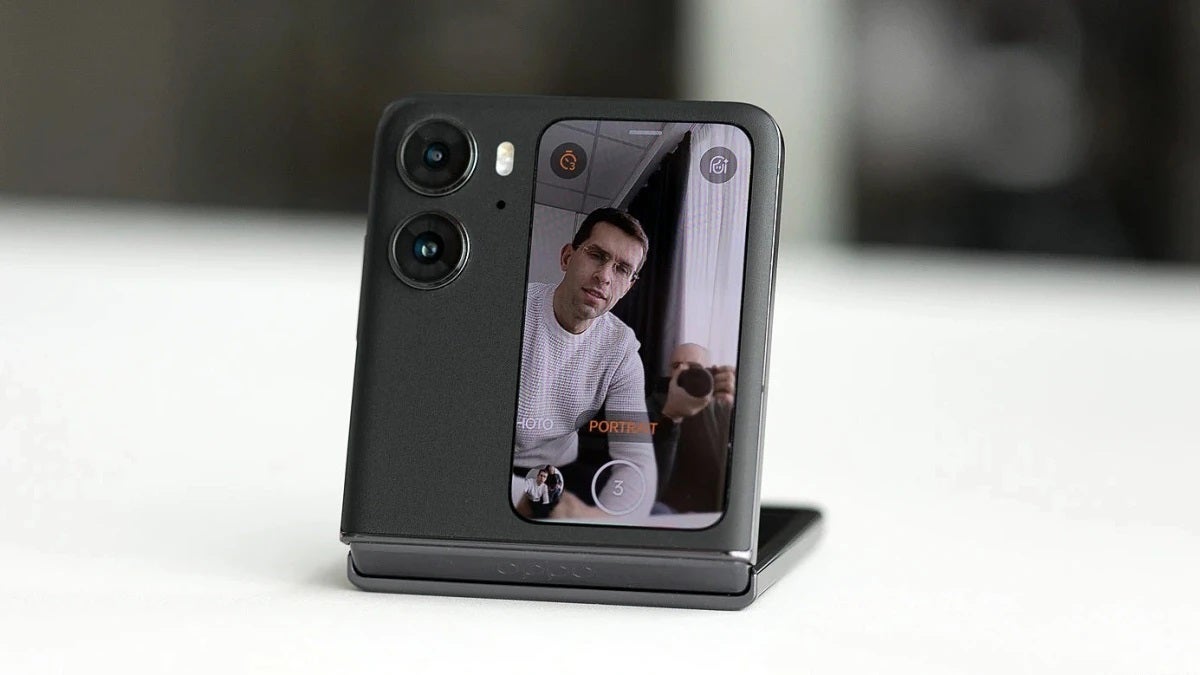 Oppo decided to jump the gun and announce its Galaxy Z Flip killer—the
Oppo Find N2 Flip
. The company has a few events scheduled for this year's MWC, so there might be some additional goodies coming our way.
Vivo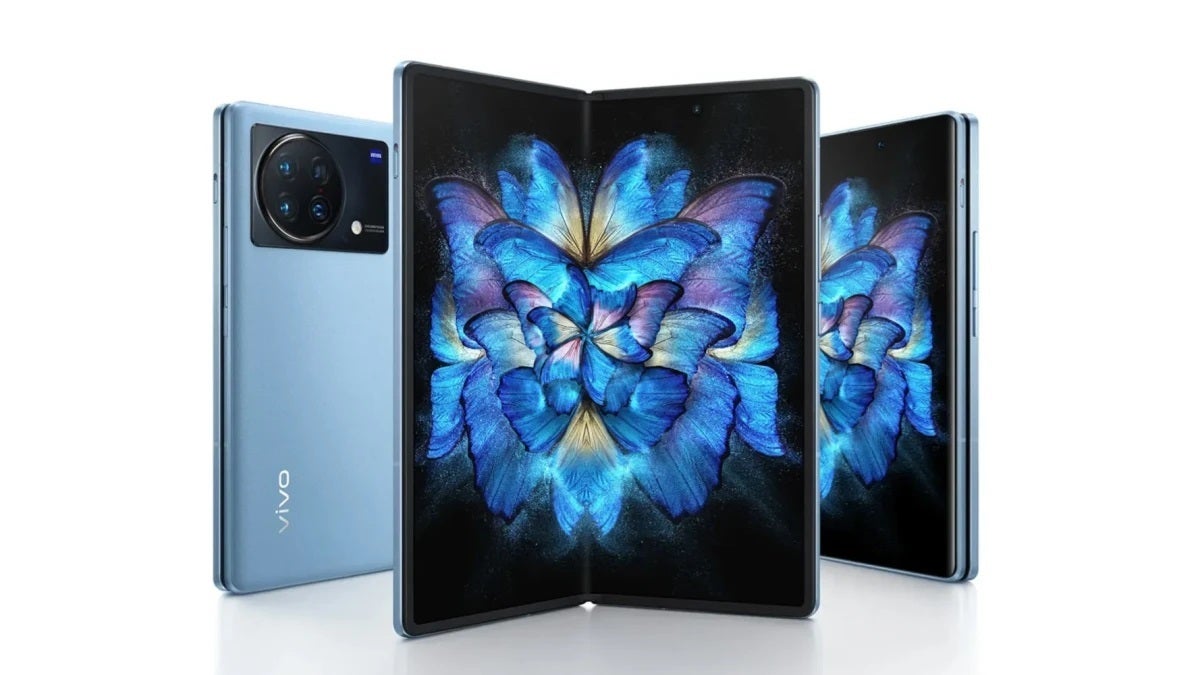 Vivo is another brand with a strong focus on foldable phones. We expect the official reveal of the company's next flagship foldable to happen during this year's MWC.
The Vivo X Fold 2 is believed to be the first foldable to sport a Snapdragon 8 Gen 2 processor
, as well as 120W fast charging support.
Realme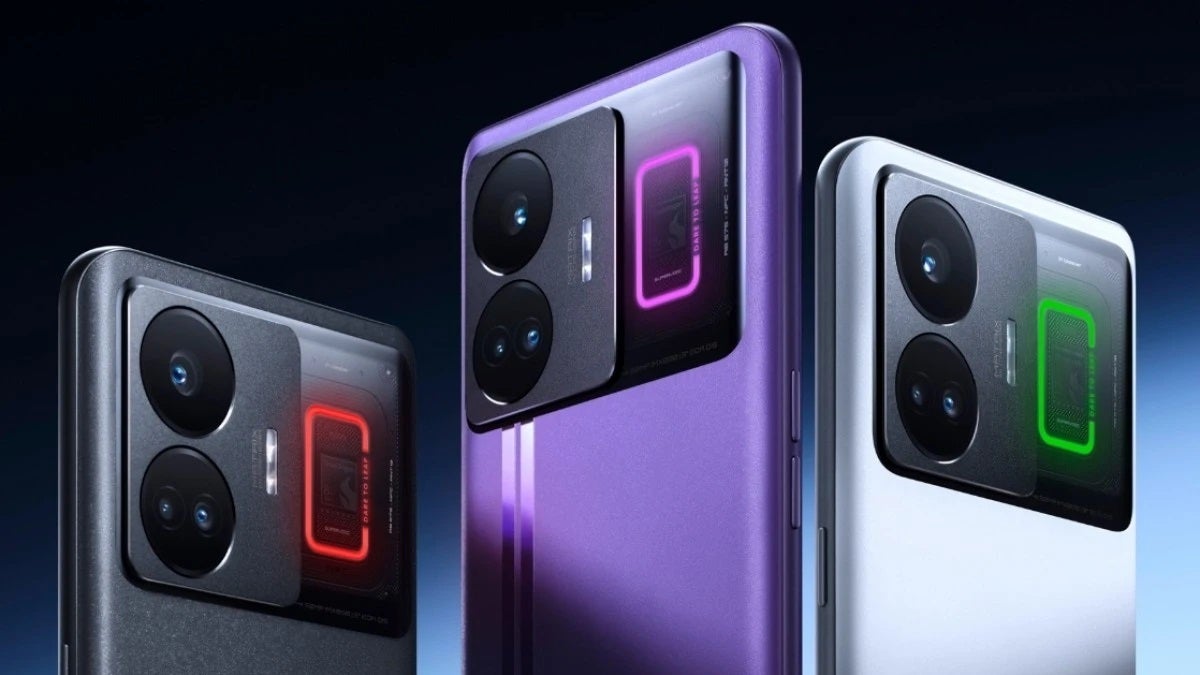 Speaking of charging, there's the
Realme GT Neo 5 supporting the whopping 240W wired fast charging
. The phone was already unveiled in China and could charge its 4,600 mAh battery in less than 10 minutes! We're expecting a global launch here in Barcelina, and we'll be looking forward to testing these numbers.
Nokia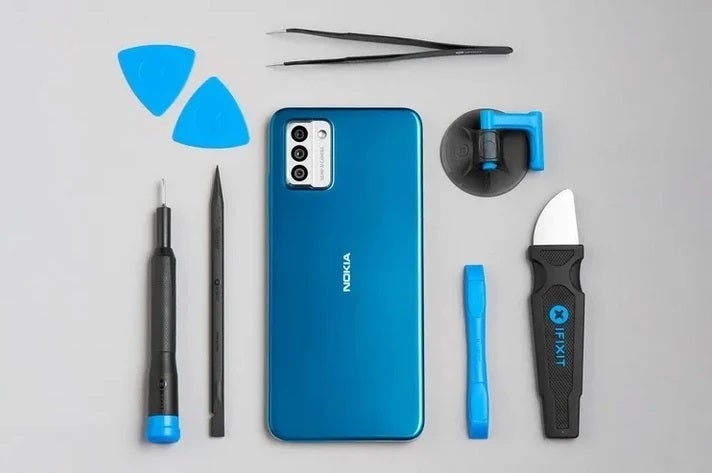 Nokia also decided to get ahead of schedule and officially unveil a trio of affordable phones with a strong focus on repairability.
The Nokia G22 is designed to allow users to quickly repair the most common problems found on a smartphone
—changing the battery or a cracked screen. We're gonna be testing the claim that swapping the battery can be done in less than 5 minutes, so stay tuned for this as well.
So, there you have it, MWC might not be the glamorous launch event it used to be, but some exciting mobile tech is ready to leave China and spread around the globe. Well, mainly Europe to be precise, but still. Exciting times!