Check out the Moto Edge 40 Pro design through this latest leak
1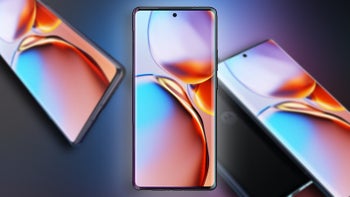 The Motorola Edge 40 Pro initially surfaced through some Geekbench benchmark scores, where it was confirmed to be equipped with the
Snapdragon 8 Gen 2
. A bit after, it yet again popped up on the Google Play Console. And guess what? In both instances, the smartphone was pretty much identical to the
Motorola
X40!
Well, time for a short cultural lesson, class. The symbol "x" can be read as cross, edge, featuring or versus in modern eastern popular culture. In other words, this isn't any surprise at all, given that it has been going on for a while now with Moto phones that have seen a global release.
What is new, however, is this series of render images that prominent leaker
Evan Blass has shared online
. He has a solid track record of being correct, so it won't be a surprise to see these actually end up on Motorola's official website. But will it be worthy enough to join the
Best Motorola Phones
list?
What are the specs of the Moto Edge 40 Pro?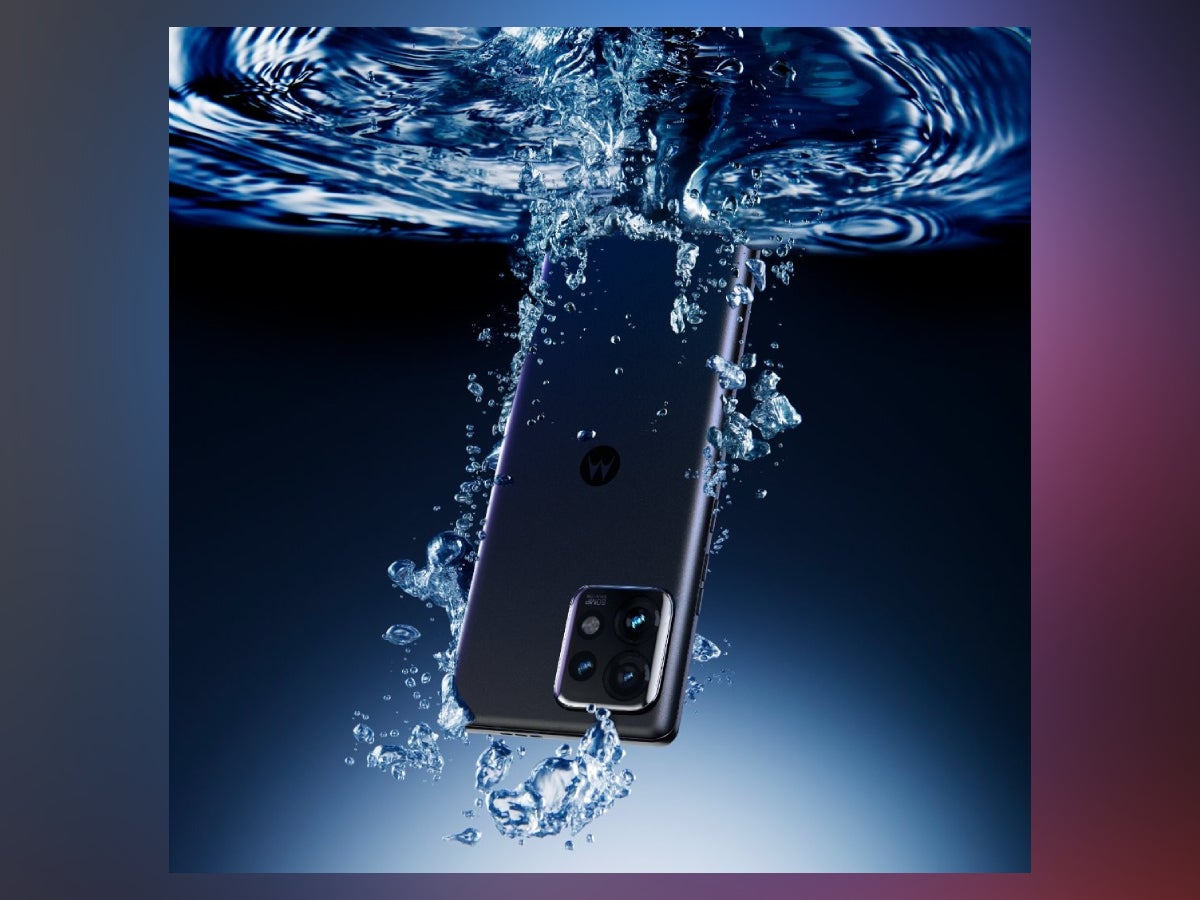 This certainly looks close to an official promo image.
Due to naming conventions between different regions, the Moto Edge 40 Pro may even end up being called the Moto Edge+ (2023). What we can do for you right now, though, is list out the specs that've been going around in the rumor mill:
6.7" OLED screen with 165Hz refresh rate
Curved edges
Snapdragon 8 Gen 2 CPU
12GB of RAM
4,600mAh battery with 125W fast charging
Triple camera system, comprised of:
○ 50MP main sensor
○ 50MP ultra-wide
○ 12MP zoom cam
60MP hole-punch selfie snapper
Stereo speakers, featuring Dolby Audio
IP68 resistance, meaning that it is dustproof and capable of withstanding room-temperature clean water without issues
Overall, the Moto Edge 40 Pro — or the Moto Edge+ 2023 — sounds like a powerhouse on paper! Naturally, you shouldn't count on these being the exact specs that end up in the device on release, as we don't have them confirmed by Motorola yet.
There isn't anything outstanding about the smartphone in general, so by the sound of things, we may be in for another great flagship from Motorola for 2023. The extremely high refresh rate is notable for sure, and that 125W fast charging is always a blast too. Overall, it looks like a worthy successor to the
Moto Edge Plus of 2022
.
As of now, we don't have any official info on a possible release date or planned launch event. Given that the phone is obviously undergoing testing, it appears to be in the final stages of production. In other words: we're keeping our eyes open for a possible event.