iPhone's crash detection feature is trolling the Japanese emergency services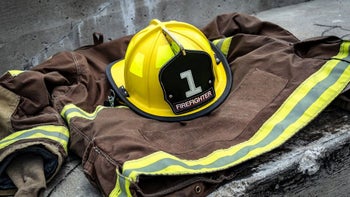 We've read hundreds of success stories featuring Apple's emergency functionalities, baked into the company's watches and phones. From
avoiding potentially deadly heart conditions
to
getting rescued in the snowy mountains of Alaska
, these stories have been all over the news. This one's different, though.
It turns out that the recently released Crash Detection capability, available on the iPhone 14, iPhone 14 Pro, Apple Watch Series 8, Apple Watch SE (2nd generation), and Apple Watch Ultra, is sending false positive alerts to emergency security services around the world. And while the issue has been reported all over the globe, Japan seems to have drawn the shortest straw.
Between December 16 and January 23, the Kita-Alps Fire Department in Nagano, Japan, reported 134 false alarms. This was mostly because the iPhone 14 Crash Detection system went off when skiers went down slopes.
The chance of someone spontaneously combusting while skiing is pretty slim (yes, we know, the fire department is taking care of many kinds of rescue operations), but all the signals have to be checked in case there's even one real one among them.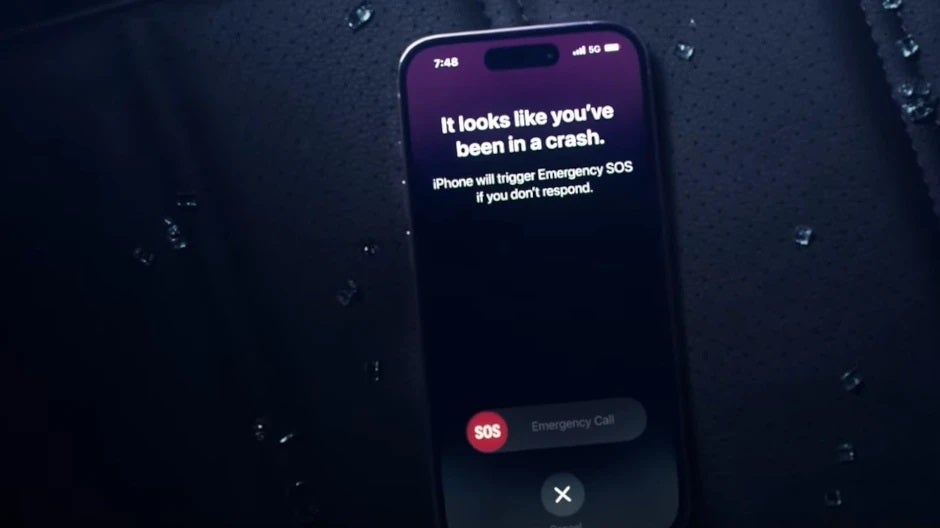 And if this number doesn't seem that large, the Japanese rescue services have received a total of 919 calls in the same period, meaning the false calls accounted for almost 15% of the whole workload. Needless to say, these false alarms put unnecessary strain on emergency services, which are already very busy.
Another Crash Detection trigger has been
rollercoaster rides, especially across the US
, which is only logical, as there are pretty heavy G-forces involved on those rides. It's also worth mentioning that during a rollercoaster ride or a high-speed descent down a ski slope, users just can't hear the alarm and the countdown before the Crash Detection feature starts calling emergency services.
Apple said it will work closely with emergency services around the world to try and fix the issue. To turn off the feature, go to Settings > Emergency SOS > "Call After a Serious Crash" and turn the switch off.