Apple iPhone users on Sprint lose connectivity with the carrier's voice and data networks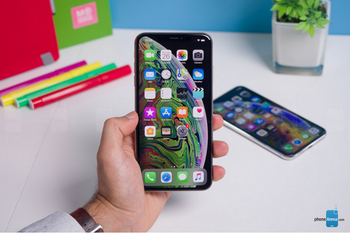 Sprint later said that it had fixed the problem, and told affected subscribers to shut down their handsets for two-minutes and reboot the phone. While a few Sprint subscribers blamed iOS 12.1.3 for the problem, some complaints about the loss of network connectivity predated the update.
If you are a Sprint customer and your 2018 iPhone is still not connecting to the carrier's network, you can
check out the carrier's support page
, or get to another phone and give them a call.