iPhone XR was the most popular phone in the US in Q2 2019
23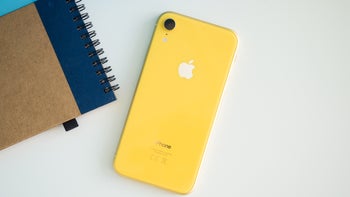 The Apple iPhone XR was the best selling smartphone in the United States in the second quarter of 2019 with a 7.8% market share, and the other two phones in the top three ranking were also iPhones, the iPhone 8 and iPhone XS Max,
according to research firm Kantar World Panel
, which presented its data about smartphone sales in Q2 2019.
Samsung's latest flagship phones, the Galaxy S10+ and Galaxy S10, stood at number four and five in the US market.
Motorola phone sales grew rapidly
An interesting trend that occurred in the second quarter is the growing popularity of Motorola's budget phones. The affordable Moto G and Moto E series performed well with Verizon, but also with retailers such as Wal-Mart.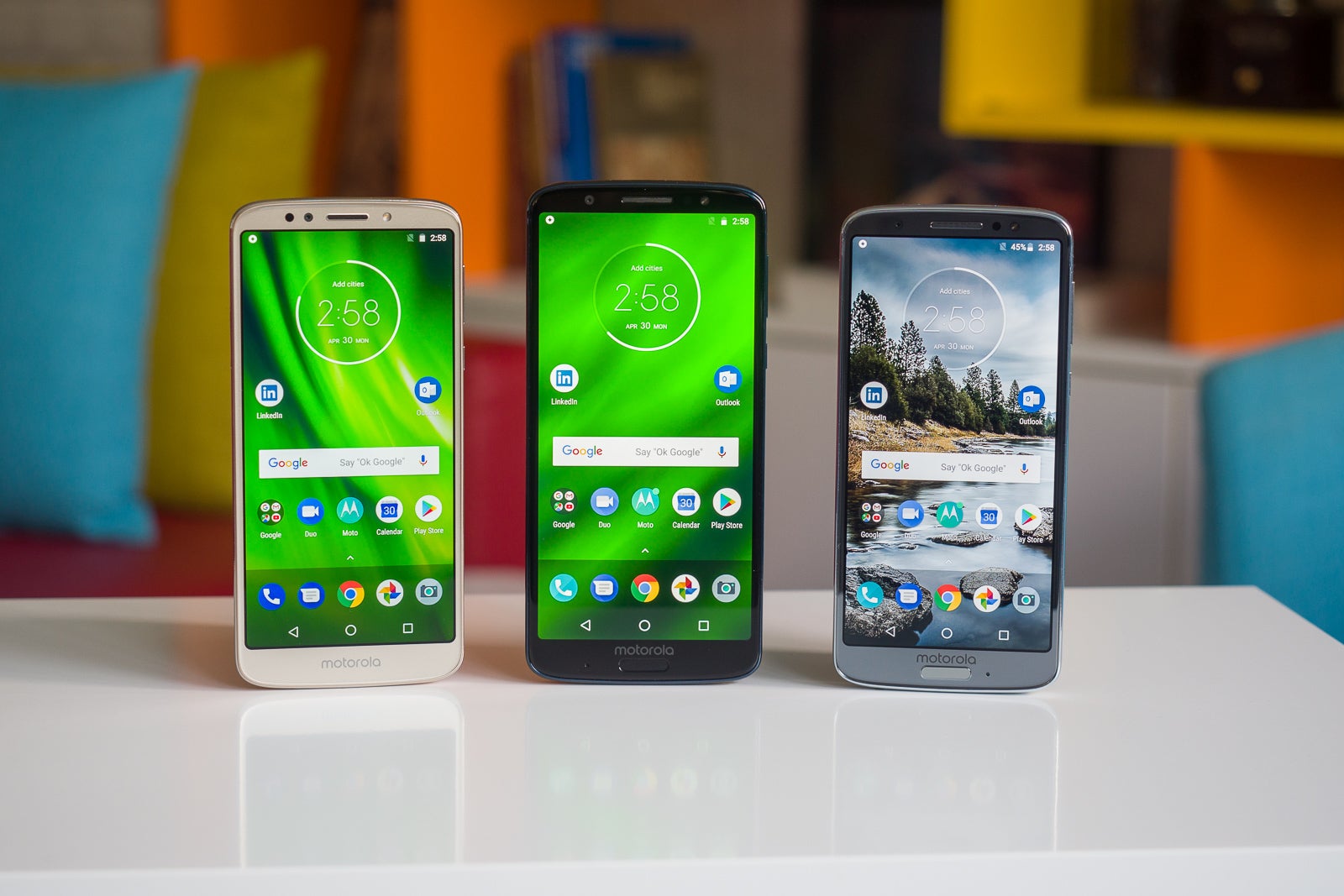 Motorola phones performed surprisingly well
"Motorola has continued its momentum in the US, with share hitting 8.1% in Q219, up an impressive +3.3% vs. a year earlier. The Motorola E5 Play and G6 Plus were top performing models, but it's increased distribution that is the largest driver behind the upturn. Verizon remained the top channel for Motorola, but sales climbed strongly in Metro, Wal-Mart and Cricket too."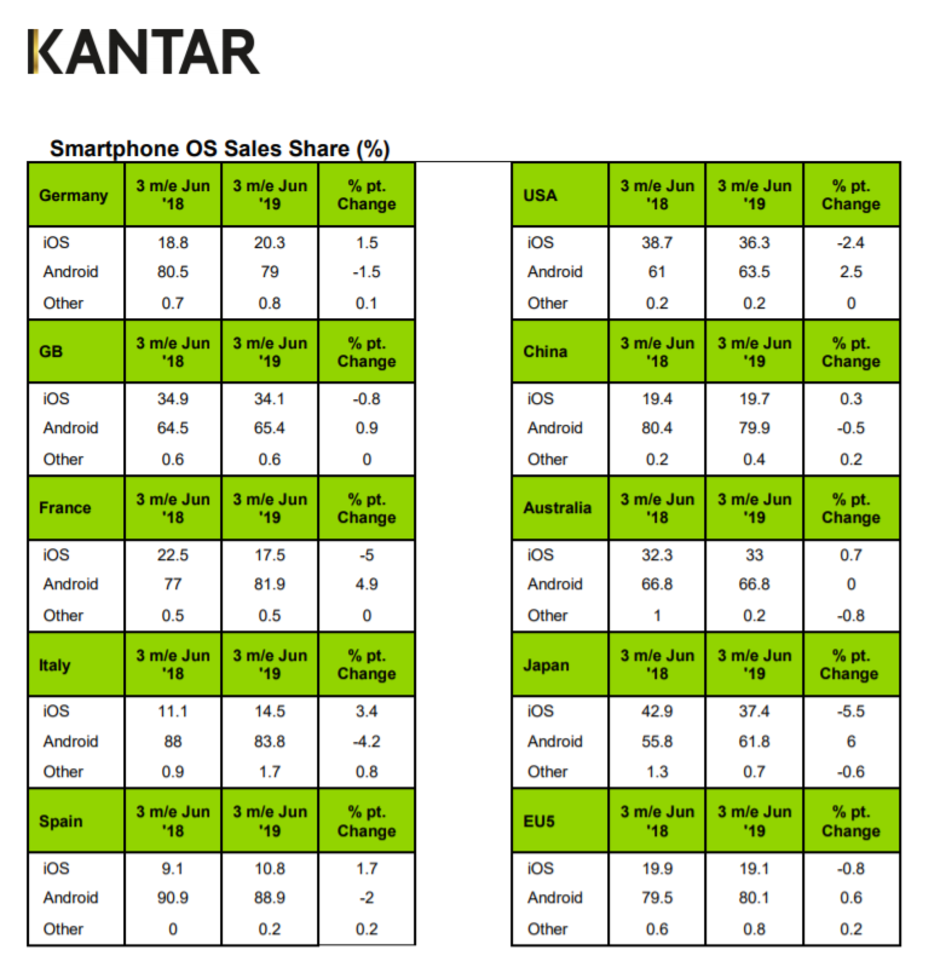 What happened to Huawei?
The other big development on the global front was with Huawei. Its smartphone sales took a big hit in the second quarter of the year as less people were buying Huawei phones and existing owners were putting off upgrading, after news about a possible ban.
Huawei sales dropped sharply in June
The report found that while Huawei did manage to finish the quarter with more sales than in the same period last year, sales decreased compared to the previous quarter and the phone maker took a big hit in June when news about the sanctions broke, performing 9% worse than in May.
"Q2 2019 saw Huawei endure a number of large setbacks resulting from being placed on the US Entity list, but despite this it finished the quarter up vs. 12 months earlier. However, the impact of the adverse headlines is clear in the data, Quarter on Quarter Huawei share is down -1.9% pts in EU5 and most tellingly, June vs. May 2019 share, is down -9.0% pts. Early indications are that Samsung and Xiaomi are the key beneficiaries, with Apple seeing a smaller uptick in sales as a result. There are signs Huawei owners are putting off upgrading – likely waiting for clarity on the future situation. If this continues to be the case and the dispute is resolved it might mean that the majority of sales are delayed rather than lost to competitors, but the speed at which a resolution is found will determine this," Kantar analyst Dominic Sunnebo said in a statement.
Despite those bad news globally, Huawei and its sub-brand Honor performed incredibly well in China with a market share of 46.1% in Q2, meaning that nearly every one in two new phones in the quarter were made by the company.