iPhone 8 and iPhone 8 Plus: 4 things that would have made them even better
12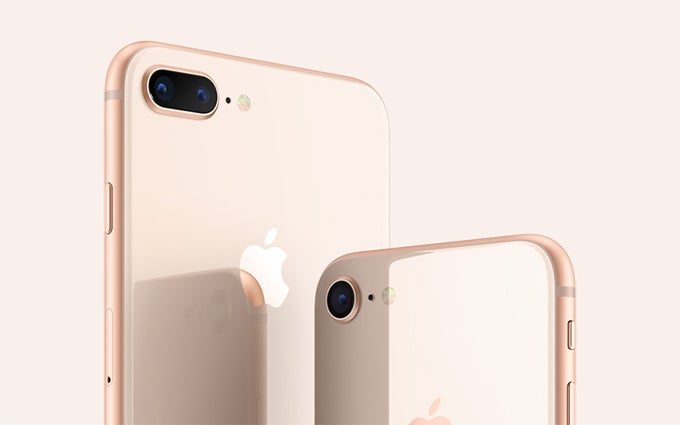 Apple did it again — and again, and again. That is, it just unleashed a whole bunch of new smartphones upon us (okay, just three, but that's still one more than usual), and they all seem pretty good so far.
In fact, the
iPhone X
looks like the revolution we've been waiting to get for a while — it has a drastic new design that sheds much of the iPhone series' baggage, while adding impressive new features to replace it. So when we compare the 8 siblings with it, we can't help but feel them to be just a tad too ordinary.
But that's okay, really: had it not been the tenth anniversary of the iPhone,
the 8 and 8 Plus
would most likely have been called the 7s and 7s Plus instead, as has been the tradition for several years now. So it makes sense that the duo would be building upon the foundation of last year's 7 and 7 Plus.
But regardless, the 2017 smartphone market has spoiled us quite a bit, so here's what we would change about the iPhone 8 and iPhone 8 Plus if given the chance: