iPhone 7 survives being thrown out of a helicopter in high-altitude drop test
24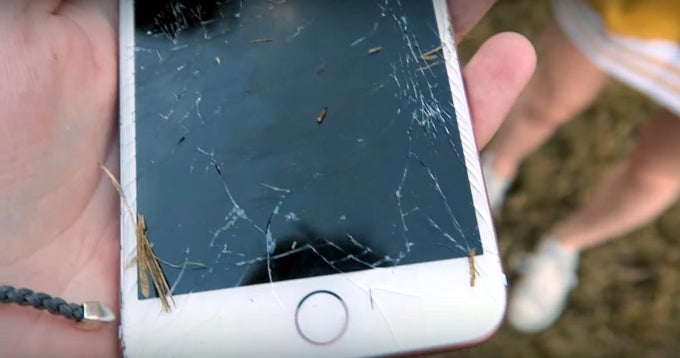 Can you handle another iPhone drop test. We're thinking yes, unless seeing Apple things get hurt makes your stomach churn – in which case, this video of an iPhone 7 casually being thrown out of a helicopter definitely isn't for you.
Still, you might be surprised at the outcome. While the display shattered upon impact, the iPhone 7 remained intact and fully functional. It even continued recording video, making for some cool (and dizzying) footage from the fall. Apple's flagship smartphone is as flight-proof as it gets. Then again, the handset did fall on a grassy field, which made the drop a bit softer.
Since YouTuber Callux dropped his iPhone from a helicopter so you don't have to, you might want to give him the attention he deserves and see how it all looks like. The video is available for your somewhat sadistic viewing pleasure below.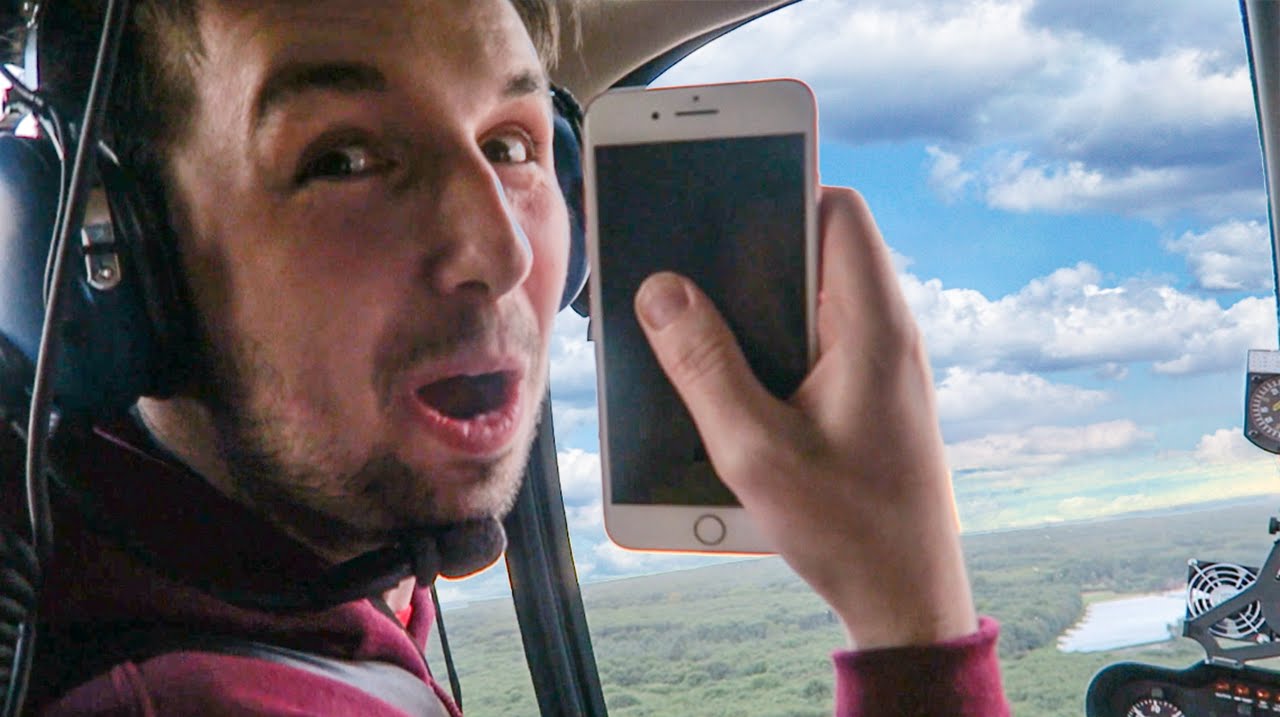 ALSO READ
Recommended Stories