iOS 12 reportedly brings a big improvement to the iPhone camera
15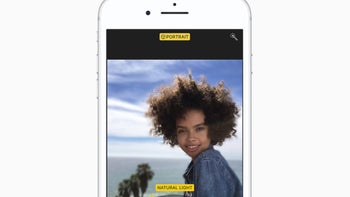 iOS 12 is about to bring a big improvement to one particular aspect of the iPhone camera: Portrait Mode.
A recent post by Ben Sandofsky, the creator of popular manual iPhone camera app Halide, shows the massive change in accuracy of subject separation in iOS 12 and compares it to what the current iOS 11 version produces.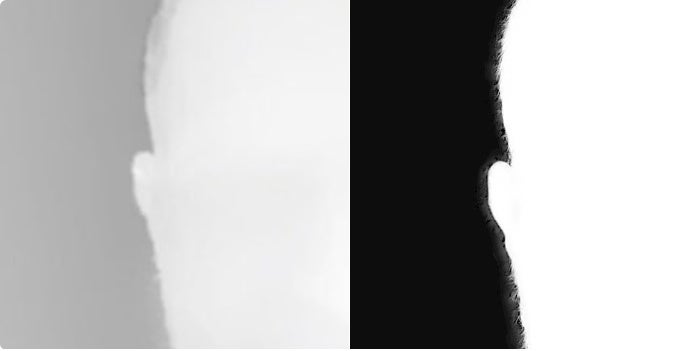 iOS 11 (left) vs iOS 12 (right) depth data
It's not clear whether Sandofsky refers to capture from the front or rear camera (it looks like the front camera), and whether this particular feature will make it to the official iPhone camera app, but it's still very impressive to see such an improvement with the same hardware. In particular, you can see that there is much more and much sharper detail in the image, compared to a rather blurry separation line in iOS 11.
Many users are also wondering whether this improvement could be applied retroactively, to portraits that were captured in the past (our bet is that this will not be possible, but that is just a guess). Whatever it is, color us intrigued and we're looking to find out more.