Pro tip: the iOS 11 camera app reads QR codes automatically
10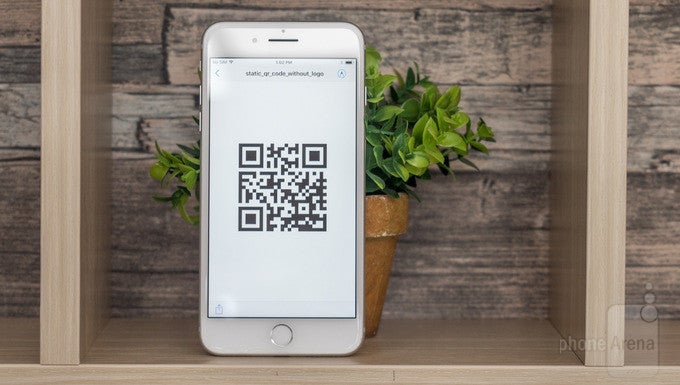 Several months ago, I went to a local TEDx event. It was an opportunity to absorb wisdom, to learn from the experiences of others and... to participate in one of the sponsors' games. The latter could win me a trip for two to an exotic destination, but for a chance to grab the prize, I had to take a quiz at the sponsor's website. There was a poster with a huge QR code on it linking to the page. Then it occurred to me that I didn't have an app to scan the code with.
"Why can't smartphone cameras scan these automatically?"
, I asked myself.
Well, it turns out that some already can. With iOS 11, Apple is bringing the ability to scan a QR code by simply pointing your iPhone's camera at one. The link it leads to does not open automatically. Instead, you get a notification saying that a QR code has been detected. Then you tap to open it or slide down to preview the content without leaving the camera app. If the code links to a web page, it will be opened in Safari, but links to apps and games will open in the App Store instead.
Curiously, the iPhone is not the first phone that can automatically detect QR codes with its stock camera app. The feature has been present for some time on phones by the Chinese brand Xiaomi and it works in a similar fashion. And Meizu – another Chinese smartphone maker – has a non-automatic QR code scanning mode in its own camera app. While QR codes never became a hit in western markets, they're quite popular in China, which is why it comes as no surprise to see scanning software built into these two brands' phones out of the box.
The ability to scan QR codes will come to iPhone and iPad users later this year with the release of iOS 11. Those who are feeling adventurous can try that, along with many other cool new features, by downloading the public iOS 11 beta on their compatible device.
READ ALSO: