How to download iOS 11 Public beta and later downgrade back to iOS 10.3.2
10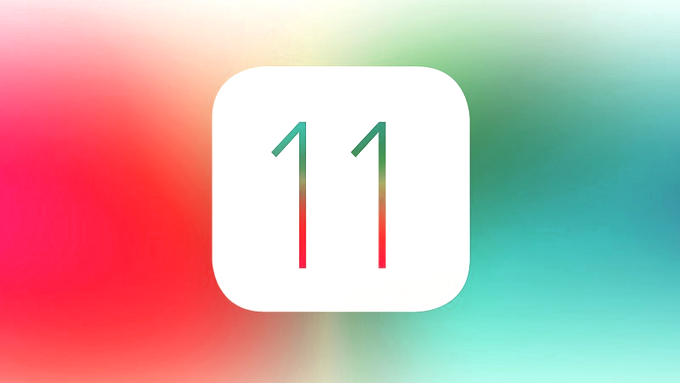 The public beta of iOS 11 is now available for just about anyone with an iPhone or iPad to download and install Apple's latest piece of mobile software. Long story short, it's a great update for the iPhone, but a marvelous one for the iPad, turning the latter into the proper productivity-oriented tablet that it has hardly ever been. With that in mind, we wouldn't find it surprising that many an iPad user will be impatient to give the public beta a try.
As usual, the first step is to make sure you have a compatible device. Here are the ones that are iOS 11-compliant: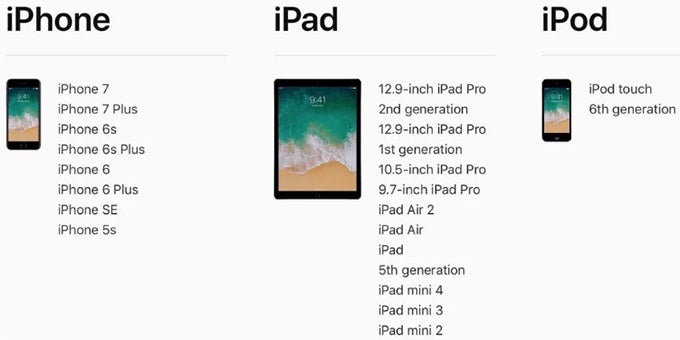 But before you do anything...
Backup with iTunes before you do anything!
We can't stress enough how important and vital this step is. Without a backup, you can kiss all your apps and data goodbye and don't you even think of restoring your phone to a former stable state. Perish the thought that something goes haywire and you're left with an unusable device. iTunes backups are the greatest things since sliced bread, at least for iOS users and should be used and abused to one's heartfelt content!
Installing iOS 11 public beta
Installing this one is pretty simple, straight-forward, and fool-proof. After you've made a backup, ou need to Head to
Apple's beta software program page
, sign in with your Apple ID, and then
enroll your device
. After you've met these steps, you have to
visit this link
on your device in order to download a beta profile. Install it and you will be prompted to download and install iOS 11 shortly after. Voila!
Downgrading from iOS 11 to iOS 10
Downgrading from iOS 11 to iOS 10
is so simple that it's actually embarrassing. All you need to do is plug in your phone into your computer, launch iTunes, and then hit the Restore Backup button. As easy as pie.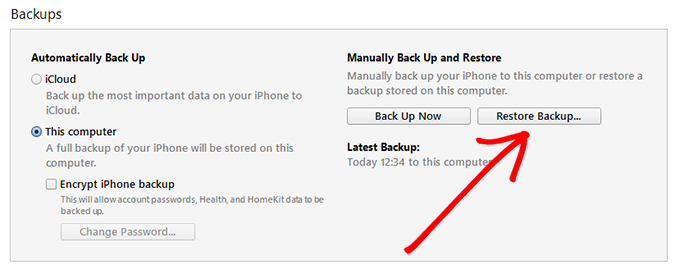 While you're at it, you might also want to
unenroll your device from the Beta program
, which will cease any beta software updates getting delivered to your device. To do this, head to Settings > General > Profiles, tap on the iOS Beta Software Profile, and delete it.