iFixit transparent iPhone rear panels go on sale
6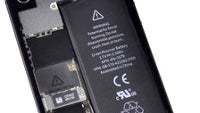 Ever wondered what's hiding behind the back of your brand new iPhone 4S? Why, the battery of course, and if you want everyone else with a fetish for gadget internals to know right away, this
transparent replacement for your iPhone back panel
will certainly help. It's now on sale coming along with all the tools you'd need to unscrew those pentalobe screws Apple has tightened its latest phone with.
If for some reason you're afraid to pop open your new iPhone, we should also mention that this kit is sold by iFixit - the crafty surgeons which give us teardown guides and repair instructions every once in a while when a product deserves the attention. So, what this means is that changing the rear cover is something pretty easy to do, which will definitely make you stand out in the army of iPhone owners.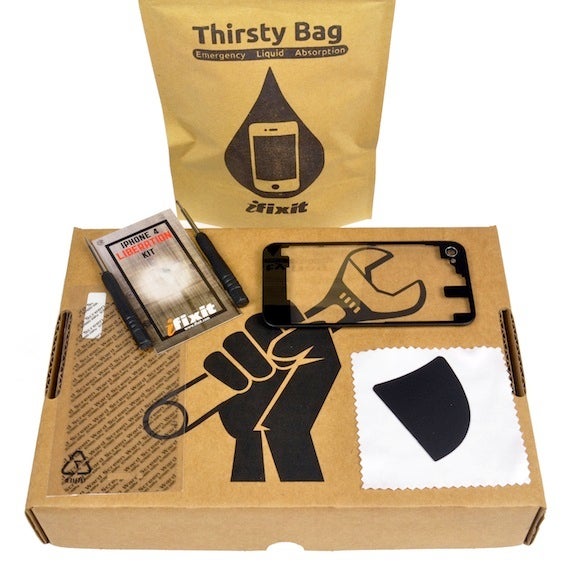 Additionally, you'd also get a
screen protector and a Thirsty Bag
. The latter is basically a bag that will suck the liquid out of your gadget (not only iPhone) if you dropped it in the shower or any other wet place. It doesn't guarantee that it will survive, though, but increases the chances, which is something.
That entire package is now on sale for $29.99 with limited supplies. After all the kits sell out, iFixit will only sell the rear panel at the same price, so the deal won't look that good. There's also a similar package selling for the iPhone 4. Hit the source link below for more images and a step-by-step guide to outfitting your new iPhone with a transparent back.