The Google Pixel 3 XL with 100GB of data is just £25 per month at Three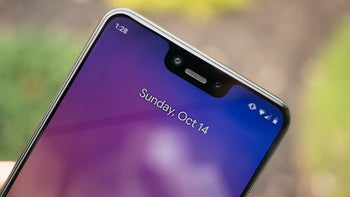 The Google Pixel 3 XL has a rather original design, to say the least. But other than that, it's a very decent smartphone with a brilliant camera and right now it's ridiculously cheap with loads of data courtesy of Three UK.
If you head over to the
Uswitch
website right now, the Google Pixel 3 XL can be acquired in either white or black for only £25 per month at Three UK. Paired with an up front cost of £29, this brings the total cost of ownership to an impressive £629.
As part of this 24-month package, customers also gain access to a whopping 100GB of data that can be used across several roaming destinations. Three UK is throwing in unlimited
calls and unlimited texts too.
The Google Pixel 3 XL is powered by the fast Snapdragon 845 chipset paired with 4GB of RAM and 64GB of internal storage. Stock Android 10 is available as part of a software update and the upcoming Android 11 release will be available for users later this year.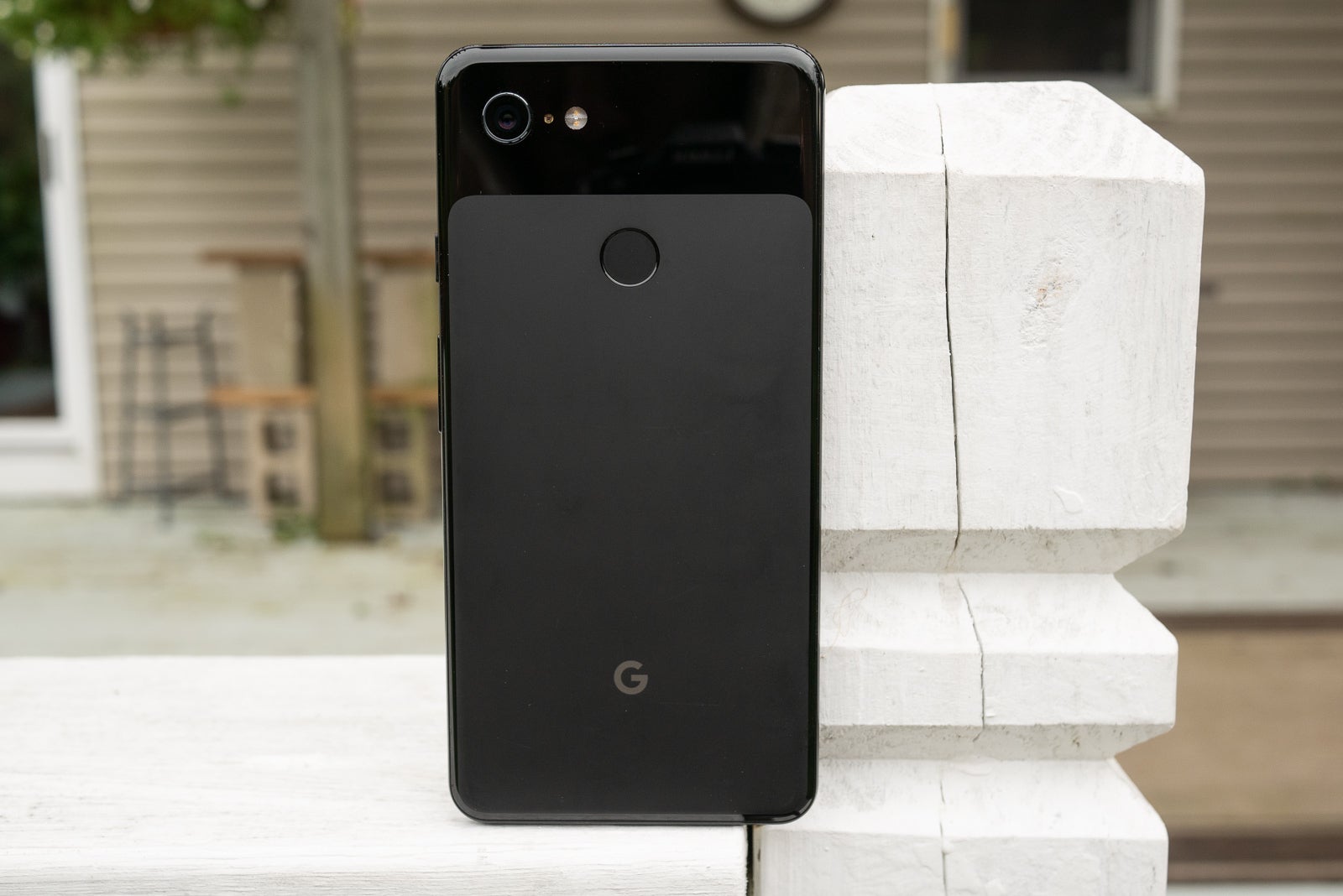 The 12-megapixel rear camera is often considered one of the best on the market and it supports Google's popular Night Sight mode, allowing you to capture great photos in low-light scenarios.

Other features include a 6.3-inch OLED display, an 8-megapixel front camera and an 8-megapixel ultra-wide alternative for group selfies, a 3,430mAh battery, and support for 18W fast charging.