Google Pixel 3 teardown reveals LG-made display, hinting at great progress for the company
14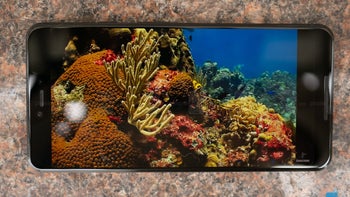 While both the original
Pixel
and the
Pixel 2 generation
were billed as "made by Google", this year's
Pixel 3 and 3 XL
are actually the first phones designed in-house by the search giant with the help of
former HTC employees
.

But after meticulously tearing down the larger of the two 2018 "pure Google" phones to make the aforementioned discovery, the DIY experts over at iFixit also cracked open a "vanilla" Pixel 3 to find something wholly unexpected.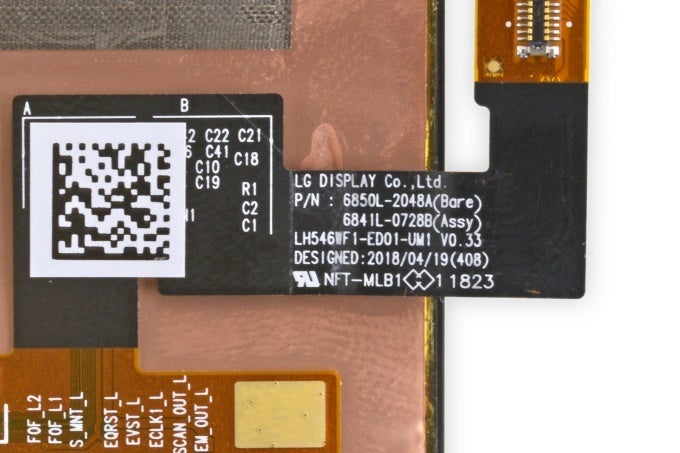 That's right, the 5.5-inch Google Pixel 3 comes with an LG OLED display, but fret not, as reviewers have equally given praise to the two new Pixel handsets for the stellar quality of their screens. And mind you, the Pixel 3 is not only smaller, but lower-res as well, at 2160 x 1080 pixels (or 443 ppi), compared to a 2960 x 1440 resolution resulting in a 523 ppi density on the 3 XL.

Thus, what LG seems to have pulled off here is outright remarkable. Keep in mind that the Samsung-made screen of the smaller Pixel 2 was widely considered superior to the LG-supplied Pixel 2 XL display in essentially every meaningful way.

Just like the Pixel 3 XL, the Pixel 3 is rated a 4 out of 10 for repairability, which isn't great, apparently having everything else in common with its bigger brother too.