Ice Universe: Here's how Samsung plans to perfect the Galaxy S23 series
1
We may earn a commission if you make a purchase from the links on this page.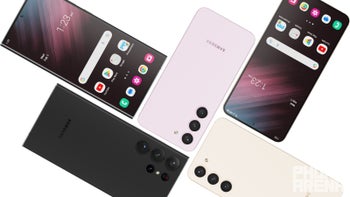 The rumor mill is a curious thing, especially when it comes to
Samsung
: we seem to know everything there is to Samsung's upcoming crop of 2023 flagship phones, and we've reached such a checkpoint, that even arbitrary improvements and subjective upgrades seemingly get leaked all the time. Yes, we really do know everything about the
Galaxy S23
, the
Galaxy S23 Plus
, and the
Galaxy S23 Ultra
.
The latest barrage in this unstoppable foray of rumors that pound Samsung's NDA policies come straight from Ice Universe, a prolific Twitter user and leakster that seemingly always has something new to say about the upcoming devices of the largest Android manufacturer in the world.
Ice Universe has it that Samsung has paid a lot of attention to both the audio and camera experience this year. In the words of the insider, "speaker sound quality, especially bass" has been improved," which sounds (no pun intended) like an excellent way to amp up the overall premium experience that the Galaxy S23 lineup is always striving for. Additionally, the microphone quality has reportedly also been enhanced, which could surely improve the quality in both calls and during video recording.
Usually, Samsung's flagships are up there with the best, but face strong competition from all sides when it comes to audio experience, mostly from Apple's camp, so it's exciting to hear that Samsung is paying attention to this aspect of its flagships.
Another area that has scored additional refinements is the overall camera experience. Ice Universe says that the slow focusing issues that introduced some lag during quick photography sessions has been mostly eliminated. True and consistent zero shutter lag would be a dream come true for photography enthusiasts that would sport Samsung's flagship phones, especially the spectacular
Galaxy S23 Ultra
.
Galaxy S23 Ultra noteworthy details have been improved: 1. Speaker sound quality, especially bass, has been improved; 2. Focus problem is no longer a problem; 3.Excellent anti-shake 4. Excellent microphone.
#GalaxyS23Ultra
Click here.:https://t.co/vzobMRR522

— Ice universe (@UniverseIce) January 12, 2023
What's more, Ice Universe also hypes up the "excellent anti-shake" of the Galaxy S23 series, which essentially means that Samsung has seemingly improved the hybrid optical and electronic image stabilization (OIS+EIS), potentially eliminating more jitter and undesirable motion blur from photos and videos. You can never have too much stabilization, so any improvement in this area that will deliver smoother looking videos is, of course, more than welcome!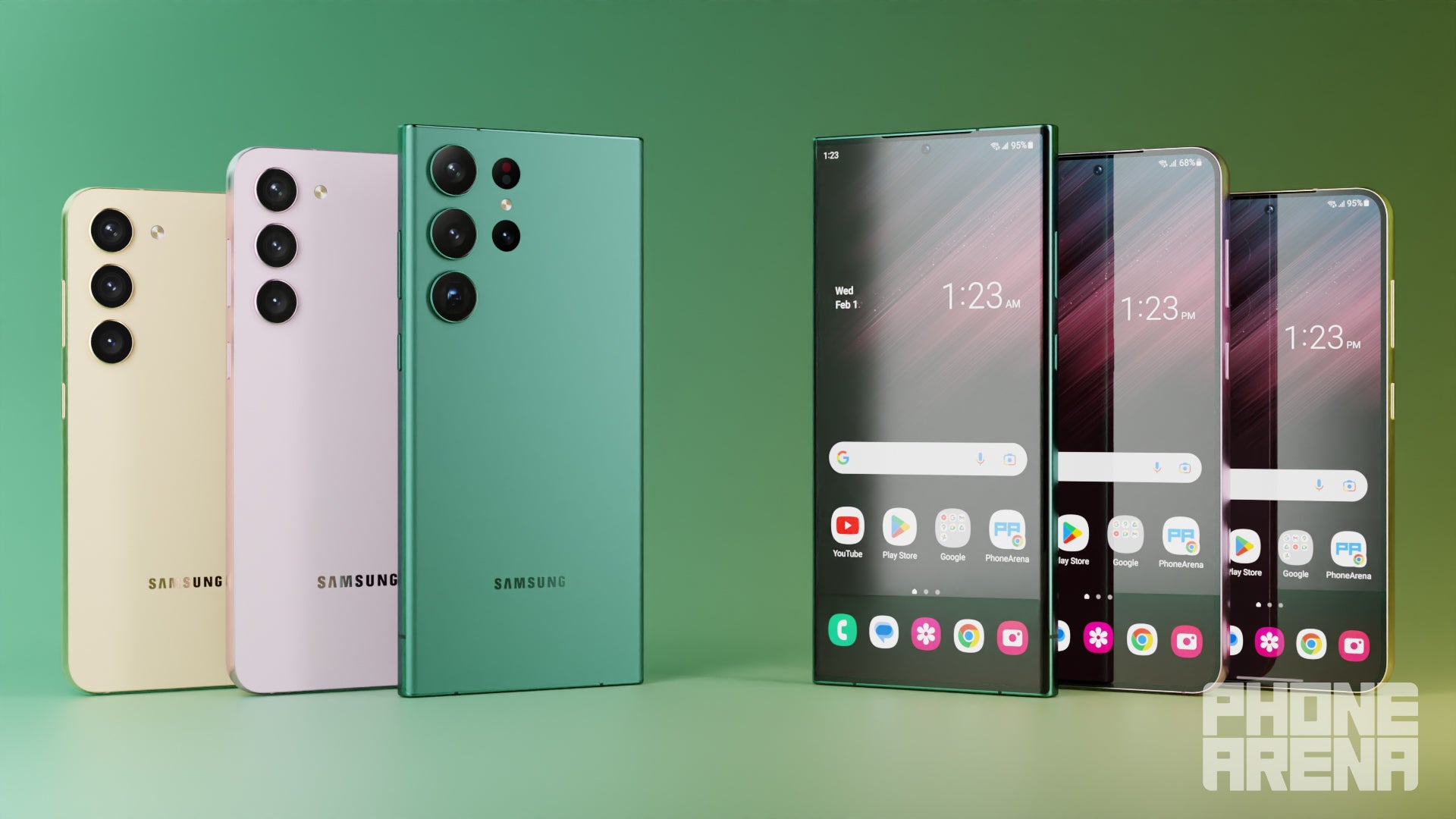 Galaxy S23 series, render by PhoneArena
Of course, it's hard to say if any of these nuggets of preliminary information will hold water come February, and we literally can't wait to hold the all-new Galaxy S23 phones in our hands and see for ourselves if all the rumored improvements are real. Chances are that these enhancements will quite possibly enrich the user experience by a mile.
As a reminder, the Galaxy S23 series is coming very, very soon: the official announcement of Samsung's next flagship lineup is scheduled for February 1, with a scheduled release in about two or three weeks afterwards, by mid-February. All of the devices will be packing Qualcomm's Snapdragon 8 Gen 2 chipset as Samsung has forgone its own line of Exynos chips in favor of the more efficient and faster Snapdragon chip.
The star of the show, the Galaxy S23 Ultra, will come with a 200MP main camera and a 10X periscope camera, while the Galaxy S23 Plus and Galaxy S23 will pack 50MP cameras. The lineup will also employ a slightly refreshed design, but expected to retain the same pricing as its predecessors.
Recommended Stories