Five new iPhones 15 models instead of four! iPhone 14 Plus flops - why not bring back iPhone mini!
22
This article may contain personal views and opinion from the author.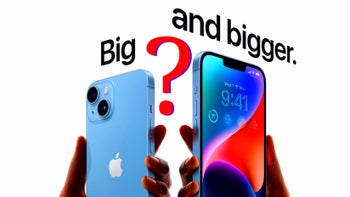 I've been using the iPhone 13 mini for about half a year now, which made me realize that I haven't had a truly practical phone in ages… Until now!
In fact, I'm currently traveling Europe, and as it turns out you really get to know what your phone is made of while you're on the road! It's when you get to appreciate the size of the display and battery, the camera system, which you usually don't really use, how fast a phone is in helping you get things done, etc.
In that line of thoughts, my "mini" iPhone 13 mini review would look something like that…
The iPhone 13 mini is by far the easiest phone to handle when you're out and about! I can't tell you how many times my hands were busy, but I could just pinch to zoom in on Google Maps with the same hand that I'm holding the phone in - you can't do that with any other phone without the danger of dropping it
iPhone 13 mini doesn't have the most powerful camera system on the market, but I've discovered that this can work in its favor, or at least in my favor! The lack of fancy telephoto cameras (which I usually love) and other features has helped me take fewer photos and thus appreciate the views and the journey instead, which wasn't the case when I traveled with my Pixel 6 Pro; also, the iPhone 13 mini takes killer videos, including Cinematic Mode ones, which other flagship phones struggle to replicate
It's not surprising that the biggest challenge with a phone as small as the 13 mini is going to be battery life. Surprisingly, the 13 mini lasts a whole day, even when I use it to navigate the streets of Lisbon and take pictures. That being said, on days when I push it harder, the best solution has proven to be Apple's MagSafe battery pack that I bought specifically for my trip and that turned out to be a lifesaver (and one of Apple's most underrated products, but that's a different story)
The rest is your standard iPhone affair - great display, very good speakers, reliable hardware (the alert switch is godsent when sharing a room with other people), generally reliable software (save for the annoying Spotlight Search bug that used to require a restart), and even speedy charging thanks to the fact that the iPhone 13 mini packs a small battery…
This isn't an iPhone 13 mini-specific complaint, but by far, the biggest inconvenience of using the iPhone 13 mini is… the Lightning port. It's almost 2023, and I believe I should be able to charge my Apple phone and Apple computer with the same cable!
Oh, and while you're at it, Apple, bless us with the groundbreaking Reverse Wireless Charging feature so I can charge my earbuds on the back of my iPhone. Android did it nearly five years ago - the time is now!
Five new iPhones instead of four! The iPhone 14 Plus (also) flops - why can't we have an iPhone mini too? Here's why Apple should bring back the mini iPhone…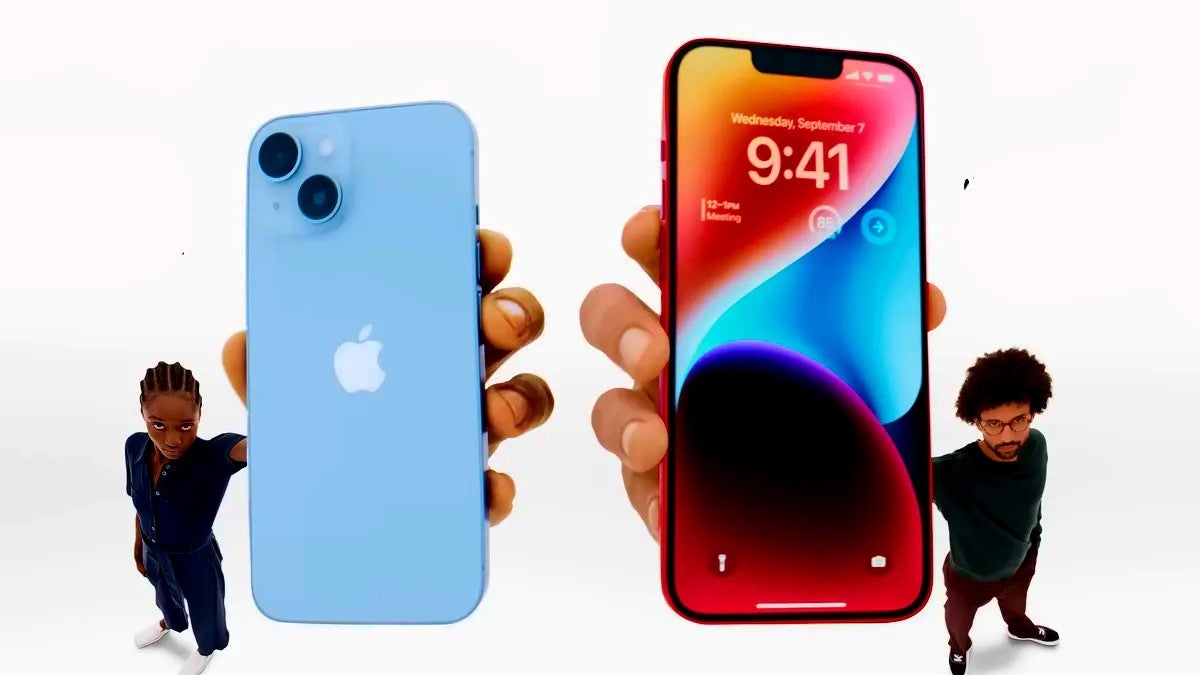 If there's room for a bigger iPhone, then there should be room for a smaller one too!
Of course, the fact that the iPhone 13 mini is my favorite iPhone means absolutely nothing to
Apple
, which is why I figured I'd ask our readers to cast a vote and tell me and Cupertino if bringing back the smallest iPhone since the iPhone 5 is a good idea or not…
But before you scroll down to the bottom of the page and vote, here are some of the reasons Apple might want to consider reviving the iPhone mini…
Five new iPhones - let the people choose!
The first and freshest argument I have is that the iPhone, which replaced the iPhone mini - the
iPhone 14 Plus
, seems to be failing to impress… That's a rather bizarre outcome because the sole reason for replacing the mini iPhone with a larger model seems to have been the iPhone mini's relatively poor sales figures.
Frankly, just like Apple, we, the "tech people" also expected the iPhone 14 Plus to be a runaway success, thanks to the fact that it's the first iPhone with a large 6.7-inch display that costs less than $1,100, but… Apple was wrong. And we were too!
If Apple thinks of keeping the iPhone Plus around, and this phone continues to sell poorly, I don't see why there isn't room for a fifth iPhone within the
iPhone 15
lineup!
An iPhone 15 lineup that looks
like this
would make many people happy...
iPhone 15 mini

(5.4-inch display, $699)

iPhone 15

(6.1-inch display, $799)

iPhone 15 Plus

(6.7-inch display, $899)

iPhone 15 Pro

(6.1-inch display, $999)

iPhone 15 Ultra

(6.7-inch display, $1,199 - expected price for the rumored iPhone 15 Ultra)
Sure, that might technically mean "two iPhones that don't sell as many units as Apple would wish they did", but hey… Why not give people a choice? Unless there's a Flip iPhone on the way? Wink, wink. Probably not.
iPhone mini disappears; iPhone SE gets bigger; where's the small iPhone?
The following argument isn't directly related to the iPhone mini. In fact, it has to do with another small iPhone, and that's the
iPhone SE 4
!
Rumor has it that Apple's next Special Edition iPhone is set to arrive with a 6.1-inch display and thicker bezels, practically replicating the design of the 2018 iPhone XR. Of course, such an outcome would mean that the truly compact iPhone would be gone forever from Apple's future lineup, leaving people with smaller hands and pockets hanging.
In the absence of the small iPhone SE and truly compact mini iPhone, the smallest iPhone would become the iPhone 15, expected to retain its 6.1-inch display size.
iPhones around the globe are getting super expensive...


Perhaps self-explanatory but an iPhone 15 mini would be the cheapest flagship iPhone for those who want to join the Apple party!
Before the iPhone 14 series came out, it was exactly the $699 iPhone 13 mini that allowed people to get a taste of Apple's flagship devices at the lowest price possible! However, with the arrival of the $900 iPhone 14 Plus, the most affordable and smallest flagship iPhone people can buy became the iPhone 14, which starts at $800.
What really doesn't help is the fact that 2022 saw iPhone prices outside of the US go through the roof. For example, the cheapest iPhone you can buy in Germany is now the vanilla iPhone 14, starting at a mind-spinning €1,000!
In Europe, the iPhone 14 Plus, which is the non-direct successor to the iPhone 13 mini, starts at $1,150 unless you live in a country where it is… more expensive.
Vote now! Should Apple bring the iPhone mini back in 2023? Tim Cook & Co have "admitted" to being wrong before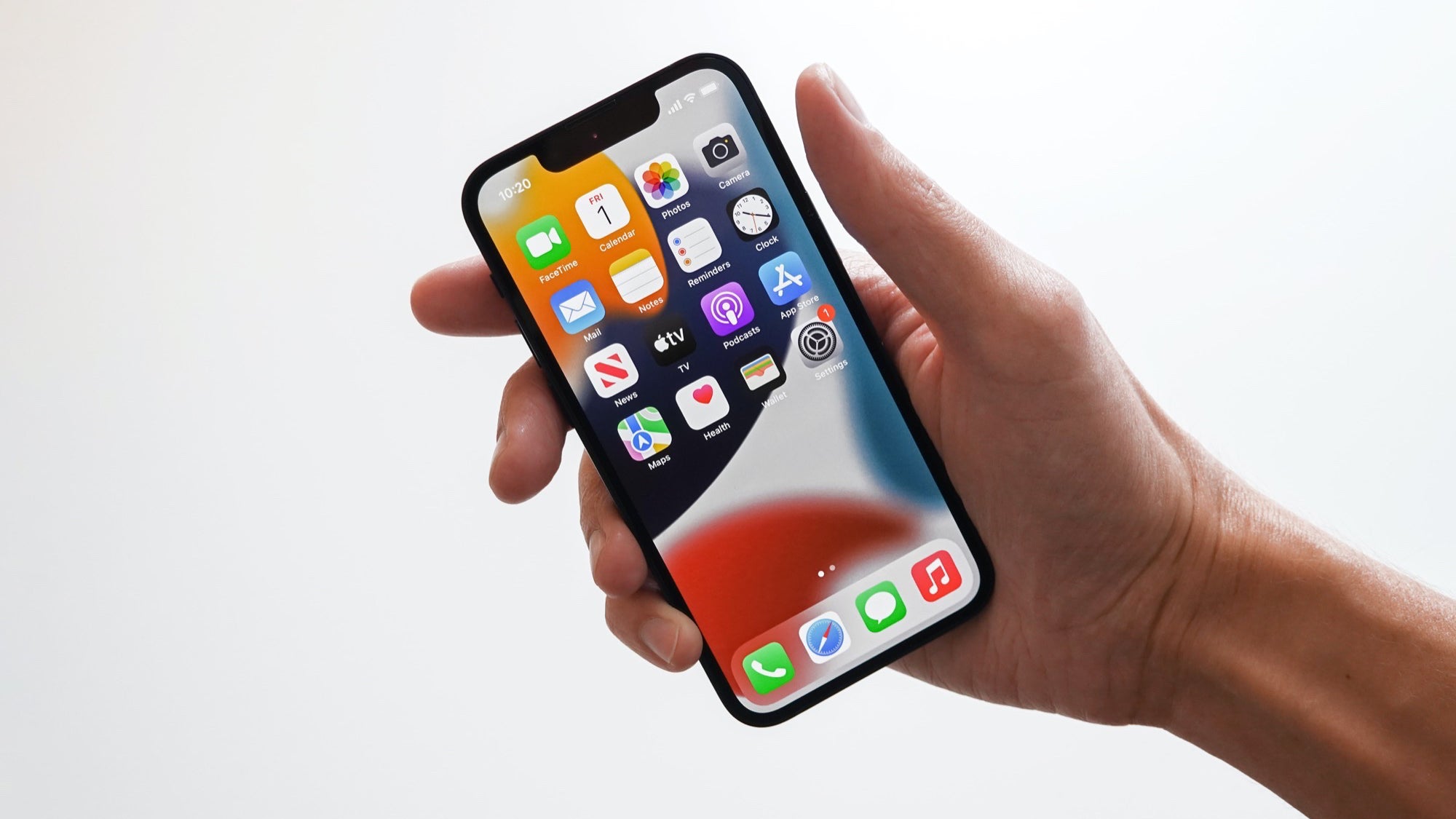 I vote with my two small-ish hands!
In the end, don't forget to vote in the poll and let me know if you think Apple should bring back the mini iPhone!
Generally, Tim Cook & Co don't like to admit when they were wrong about something, but it's not like Apple hasn't gone back on certain decisions before.
Examples include the latest MacBook Pro which brings back legacy ports killed off years ago, the new-old Scissor Switch keyboard on newer MacBooks, and the Apple Pencil 2, which replaced the original (that required to be plugged into your iPad's charging port to… charge).

Now, the iPhone 14 Plus doesn't seem to sell much better than the iPhone 13 mini, so I suppose there's a tiny light at the end of the tunnel! No?