Apple Watch Series 5 or 6 could come with a feature rivals have supported for years
6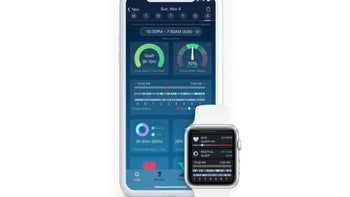 You can track your sleep on existing Apple Watches, but only by using third-party apps
As hard as it might be for Apple's smartwatch market competition
to catch up
to the
life-saving technology
enabled on the
Series 4 not that long ago
, companies like Fitbit and Samsung are actually well ahead of the Cupertino-based tech giant when it comes to a feature many wearable device owners probably consider to be quite useful. We're talking about sleep monitoring functionality, which has been present on low-cost activity trackers from Fitbit or Garmin for a long time now.
Sounds like a great health-improving tool, which is why it's nice to hear Apple is finally getting ready to bake something like that into its Watches by default in the not-too-distant future. Specifically, "by 2020",
according to Bloomberg's typically reliable inside sources
, basically meaning this year's Series 5 or next year's Series 6 should implement the feature for the first time.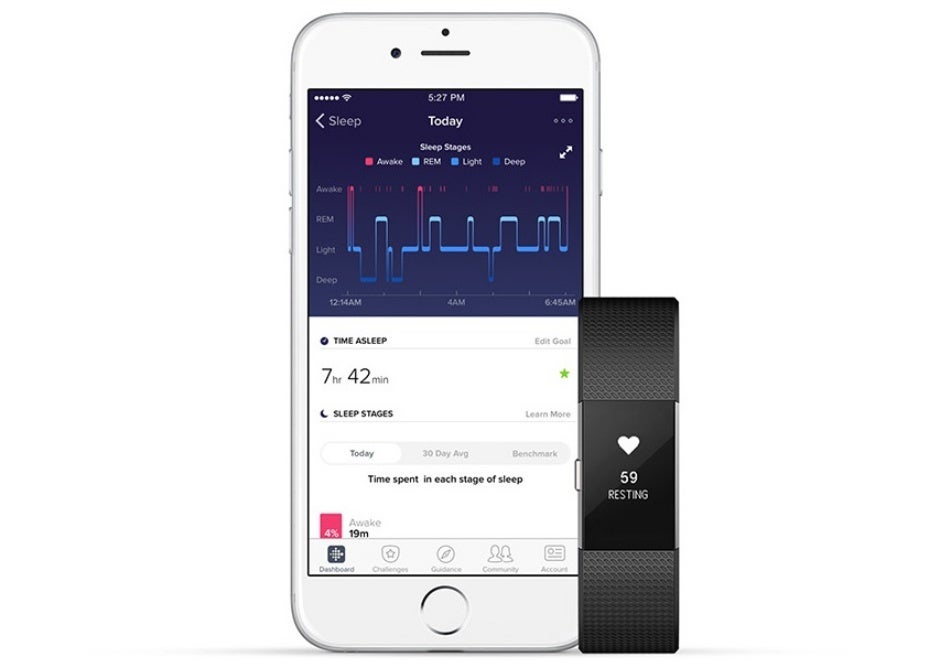 Many Fitbit wearables come with proprietary auto sleep tracking tools
This doesn't come as a huge surprise, and not just because everyone is doing it in today's smartwatch landscape. Apple actually acquired a little company called
Beddit a few years back
, selling its standalone sleep monitors directly through the Apple Store for $150 a pop. While that's an
entirely different product
from the sensors needed to enable sleep tracking on an Apple Watch, sitting in bed with you and sending all the data it registers to your iPhone, the acquisition was long rumored to be about much more than that.
Unfortunately, we don't know exactly what Apple intends to do to stand out from the pack when it eventually joins the sleep-tracking-from-the-wrist game. As the technology is reportedly still in the testing stages, we can assume the company is trying to polish a more complex and reliable set of tools than the competition. After all, current sleep-monitoring wearables can be wildly inaccurate to the point the feature is essentially not worth using or paying a lot of attention to. Perhaps Apple can change that... somehow.