So much for phones ruining our sleep - Apple acquires sleep tracking tech maker Beddit
12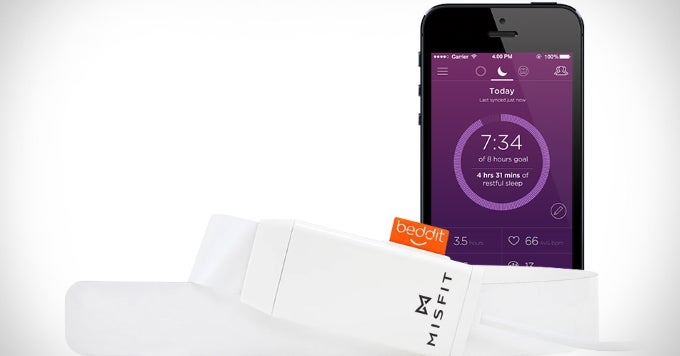 Apple likes to buy smaller companies from time to time, and its choices are always interesting. This time, it acquired Beddit, maker of the sleep monitor going by the same name. It's probably the most technologically advanced of its kind, employing ballistocardiography techniques to measure the mechanical activity of the heart, lungs, and other body functions. With it, the device is able to track each individual heart beat and respiration cycle through the night and provide detailed analysis.The tracker is also sold in Apple stores, clearly indicating strong rapport between the two companies.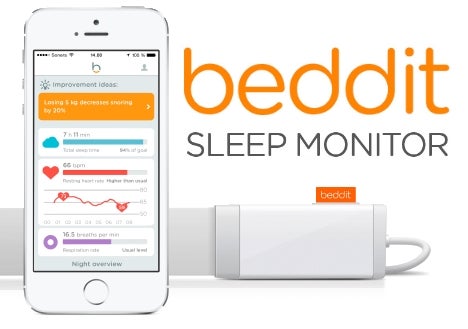 The acquisition suggests Cupertino is looking to expand its devices' sleep tracking capabilities, perhaps integrating Beddit's developments into the Apple Watch and adding sleep monitoring features to iOS. Currently, tracking sleep is a possibility only with third-party apps or add-on devices on both platforms. Compared to Beddit's approach, the methods they employ are fairly imprecise.
It makes sense that Apple is looking to build a native solution, as sleep monitoring is a popular use case for wearables. The company would like to capitalize on the consumer interest while contributing to better sleeping habits and overall well-being. We'll see what will come out of Beddit's acquisition when the time comes.
MORE APPLE NEWS
FCC OKs Cingular\'s purchase of AT&T Wireless