Apple highlights how the Apple Watch will help with long-term medical research around the world
1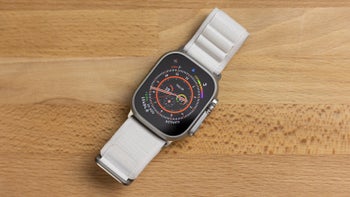 Amidst some
legal problems that the Apple Watch is facing
, Apple has published an article detailing how the wearable is helping long-term health research and researchers.
Apple highlights how the Apple Watch is helping with long-term health research
Heart health researchers have been benefiting from the health-related features in the Apple Watch from San Fransisco, through Amsterdam and Australia.
Apple
is now highlighting the work of heart medical researchers from all around the world
in a new press release
.
The focus is on Apple's Investigator Support Program, the 2015 launch of ResearchKit, and also the 2016's launch of CareKit. Let's look into what research Apple has shined the spotlight on.
For example, in Melbourne, Australia, associate professor Rachel Conyers, and Dr. Claudia Toro, both senior pediatric oncologists, are looking at how cancer treatment can affect heart rhythm. Dr. Conyers stated that it was earlier believed cardiac toxicity from cancer treatments occurred 10 years after the treatment. She said now that specific cancer therapies can cause arrhythmias within 48 hours.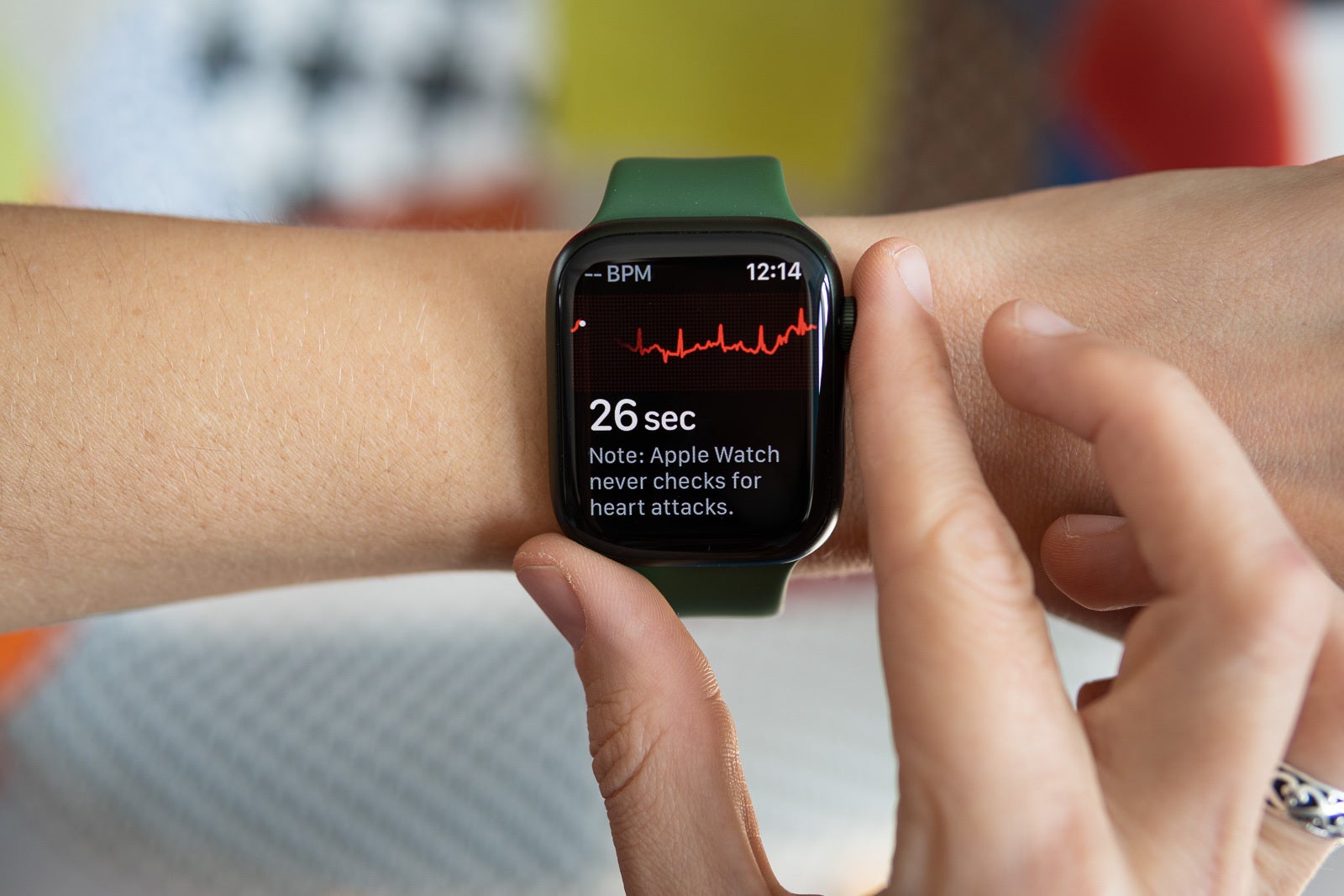 Because of that, Dr. Conyers and her colleagues at the Murdoch Children's Research Institute are going to start a new program and they are planning to research the sensitivity of the Apple Watch ECG app. The medical professionals are planning a controlled trial with 40 children and adolescent patients. The aim of the research - to better understand the cardiac toxicity of certain cancer treatments.
Another thing mentioned in Apple's press release is the cardiac health of firefighters. Cupertino tells the story of Dr. So-Min Cheong, an associate professor at the Bush School, Texas A&M University. The professor was in Palo Alto on September 9, 2020, when there were a series of wildfires in California.
Dr. Cheong stated:

General health recommendations or off-the-shelf interventions weren't good enough for me. People are unique. Each individual is different when it concerns their health, and I wanted to learn more.
Back in 2020 and 2021, California was hit with devastating wildfires. That's what sparked Dr. Cheong's interest in monitoring the effects of such extreme conditions on firefighters. Dr. Cheong found out that the Apple Watch could help capture the kind of health data she needed for her research.
She, as well as Drs. Brian Kim and Marco Perez at Stanford Medicine will start equipping firefighters with an Apple Watch as early as next month. The medical professionals will be studying the impact of wildfire smoke on the heart health of firefighters. Up to 200 firefighters will be joining the study in Texas and California.
The researchers plan to use heart rate and rhythm info from the Watches, as well as blood oxygen and activity data. Firefighters will also wear an air quality monitor for more complete research results.
But that's not all that the Apple Watch can contribute to health research. At the Amsterdam University Medical Center, Dr. Sebastiaan Blok, director of eHealth at the Cardiology Centers of the Netherlands is now planning to use Apple Watch to detect atrial fibrillation (AFib).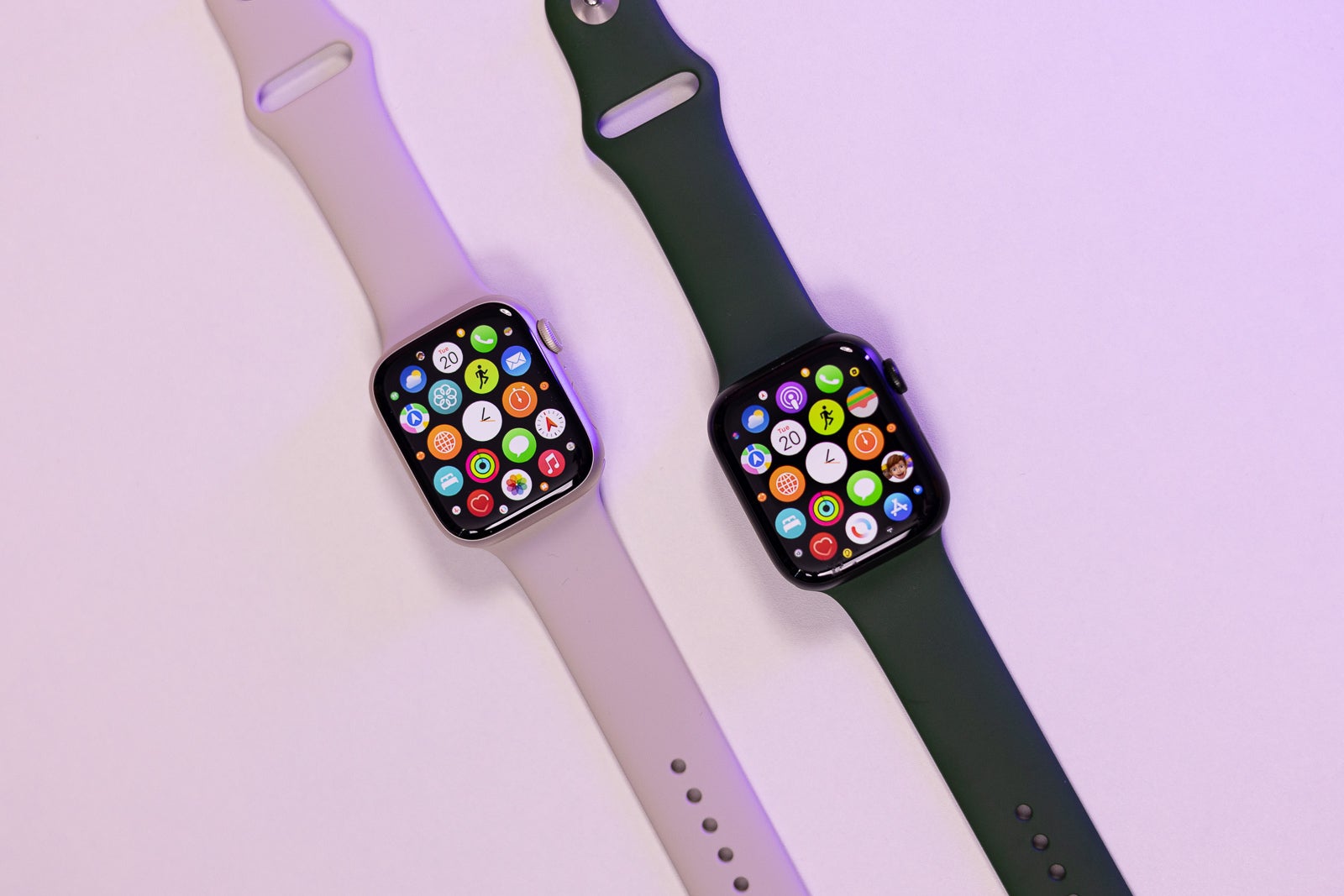 About 300,000 people (in the Netherlands) have been diagnosed with atrial fibrillation, an investigator on the research team stated, while also saying there are an estimated 100,000 people who have it but don't know, because of the lack of symptoms in some cases.
This research is planning to enroll 300 patients over the age of 65 in the study. Half of them are going to have to wear an Apple Watch for at least 12 hours per day.
All in all, Apple highlights the benefits of the Apple Watch and its health-related technologies, especially in the medical field. As you can see, there are several studies that will be performed using data from the wearable.
Meanwhile, Apple's been under fire exactly for the ECG tech in the Apple Watch and the wearable is facing a ban in the U.S due to an allegedly infringed patent. Of course, as all legal processes go, it may take a lot of time before an actual ban may be enforced (you know, Apple can appeal court decisions and generally, such legal battles take ages to get resolved).