Biden upholds ITC exclusion order; Apple Watch faces U.S. import ban
3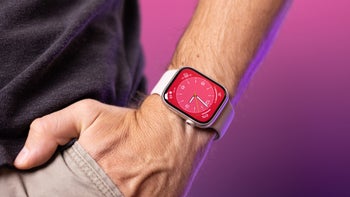 Last week we told you that in December, the International Trade Commission (ITC) confirmed that the electrocardiogram (ECG) sensor on the Apple Watch infringed on a couple of patents owned by a medical device company called AliveCor. AliveCor originally developed a wristband for the Apple Watch that could monitor a user's heart rhythm but stopped offering it two years later when Apple received FDA approval for its own in-device ECG sensor.
Ruling against Apple, the ITC issued a U.S. Limited Exclusion Order (LEO) on Apple Watch units containing the electrocardiogram feature, but the process calls for the U.S. president to review the ruling and decide whether to uphold or veto the import ban. Today, President Joe Biden upheld the Limited Exclusion Order (LEO) against
Apple
becoming the first president not to veto an LEO that was ordered against an Apple product by the ITC. Back in 2013,
President Barack Obama vetoed an LEO ordered by the ITC against older iPhone models
that were found to infringe on Samsung patents.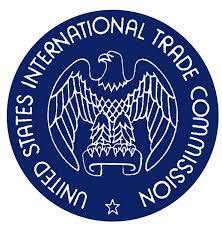 President Biden has upheld the ITC's LEO against Apple and the Apple Watch
Priya Abani, CEO of AliveCor, released a statement today that says, "We applaud President Biden for upholding the ITC's ruling and holding Apple accountable for infringing the patents that underpin our industry-leading ECG technology. This decision goes beyond AliveCor and sends a clear message to innovators that the U.S. will protect patents to build and scale new technologies that benefit consumers."
However, the exclusion order will not go into effect immediately since in a separate case, the U.S. Patent Trial and Appeal Board (PTAB) found that AliveCor's claims were unpatentable. AliveCor appealed these rulings to the U.S. Court of Appeals for the Federal Circuit and this case must be resolved before the LEO goes into effect. And even if AliveCor gets the rulings overturned, Apple would then be given an opportunity to appeal.
Knowing how slowly the wheels of justice turn, it will be some time before you have to worry about whether or not you'll be able to find an Apple Watch to buy in the states.