Great iPhone 11 deal offers 20GB of data for £31 per month at EE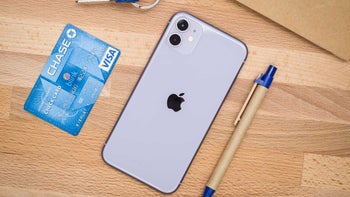 The iPhone 11 may be the world's best-selling smartphone at the moment but it certainly isn't cheap. But if you head over to the Mobiles.co.uk website right now, you'll be able to find a pretty fantastic EE deal.
For only
£31 per month
with a 24-month contract, EE is offering both new and existing customers the chance to acquire a brand-new iPhone 11 in the color of your choice. Bundled with the flagship is 20GB of data and both unlimited calls and texts.
The catch is that you have to pay £150 up front, bringing the total cost of ownership to £894 after the contract has ended. But if you're quick enough, you can save £10 on the initial payment by using the code 'DROP10' at checkout.
As per usual, data and other perks can be used at no extra cost across 48 EU countries. A three-month free trial of BT Sport is also included alongside six months of MTV Play. If you're new to Apple Music, you're eligible for a six-month free trial too.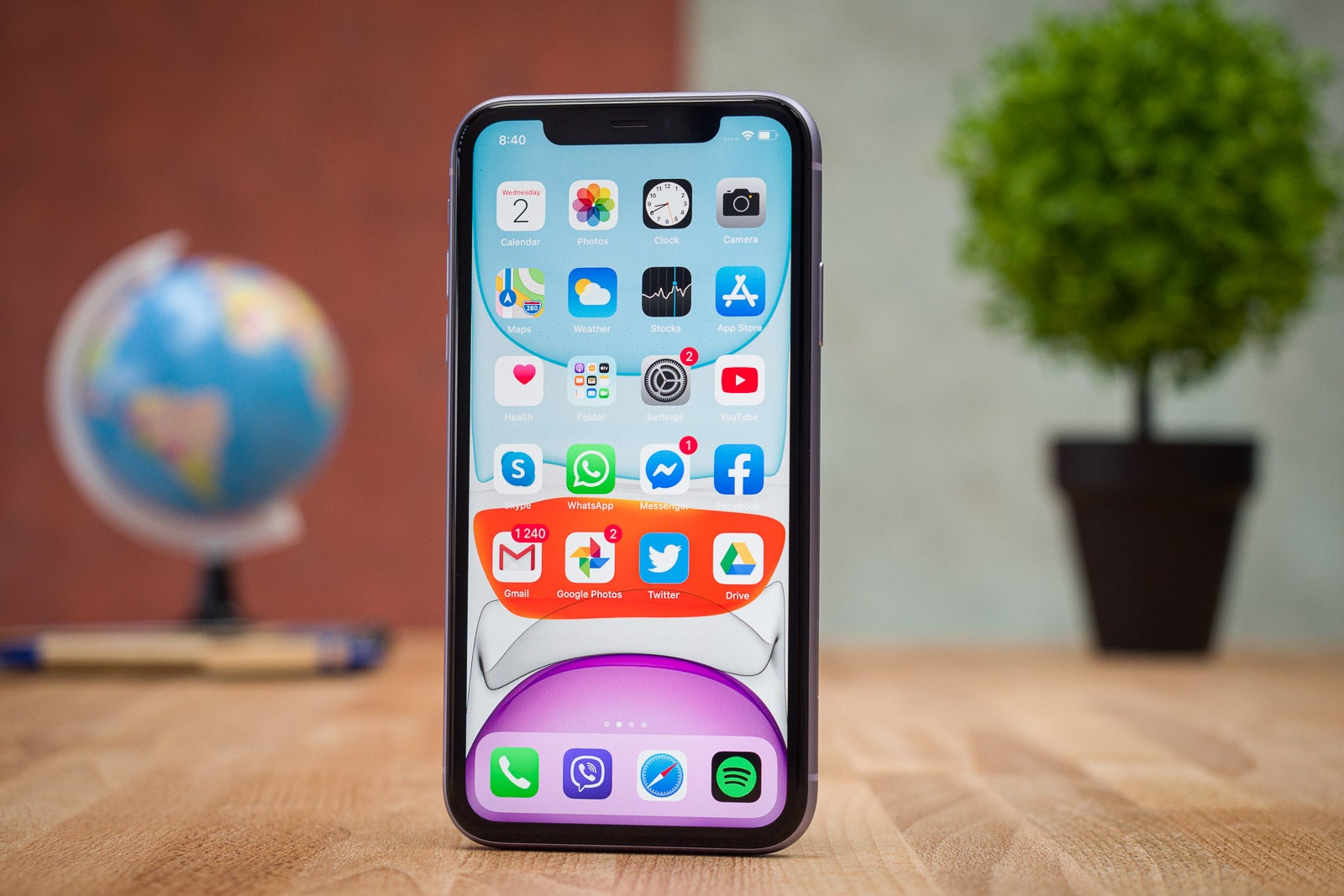 In regards to the iPhone 11 itself, it brings a large 6.1-inch display to the table alongside Face ID. The back of the smartphone is home to an impressive dual-camera system which includes a 12-megapixel main sensor and a 12-megapixel ultra-wide-angle shooter, both of which have been borrowed from the premium iPhone 11 Pro.

Buyers gain access to 64GB of storage as standard, although the 128GB model is also available with this deal by paying £209 up front before the aforementioned discount.