Vodafone has slashed the price of its fastest unlimited 5G data plan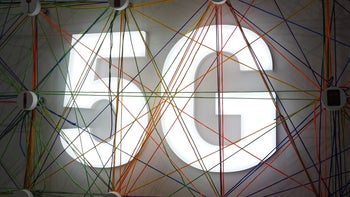 Vodafone UK is being unusually generous to both new and existing customers at the moment. It has temporarily discounted a range of unlimited data plans including its fastest option, the Unlimited Max package.
The 24-month SIM contract typically sets customers back £30 per month or £720 across the full length of the contract. But if you
sign up to the plan
before April 1st, Vodafone will give you a 50% discount on the first six months.
That means you'll be paying £15 per month for six months before it reverts back to the original price of £30. Over the course of the 24-month plan you look set to save an impressive £90, bringing the total costs down to £630.
As for what Vodafone's Unlimited Max deal actually has to offer, users will instantly gain access to unlimited 5G data at the fastest available speeds. This means you'll be able to stream in Ultra HD and instantly download songs without any issues.

Unlimited calls and texts are also included, as per usual, alongside the ability to use these perks outside of the UK through roaming. Roaming data is, however, capped at 25GB per month.