iPhone prices are not the only reason why Apple is losing ground in China
25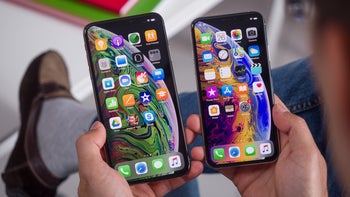 The iPhone XS and XS Max are considered too expensive and not innovative enough in China
This may sound absurd to many people, but the company estimated to have ranked second in
2018 global smartphone shipments
is seemingly going through an unprecedented crisis from a demand standpoint. Basically, iPhone sales numbers have started to decline, a worrying trend for Apple that analysts and industry pundits expect to continue for at least a little while longer. In fact, it's all but guaranteed that
Huawei will eclipse Apple's overall handset volume
this year after doing the same
during Q2
and
Q3 2018
.
Setting aside the US market, where Huawei's modest presence has an obvious,
politically charged reason
, Apple has pretty much struggled to fend off the Chinese threat everywhere. Unsurprisingly, Huawei's homeland has proven to be a particularly tough nut to crack for iPhones, even back when global numbers were still rising. For instance, Apple ended 2016 in fifth place in China,
according to Counterpoint Research
, with a middling 10.4 percent slice of the world's largest smartphone pie, compared to third place in 2015 and a share of 11.3 percent.
As it turns out, hitting rock bottom was still a ways off, and there are two main causes for Apple's deepening Chinese crisis in recent years,
as explained in a new Reuters report
.
Yes, sky-high iPhone prices are definitely to blame
This is the easiest explanation, supported by 2017's introduction of the first mainstream mobile device with a four-digit starting price in the US. While the
iPhone X
was by no means a worldwide lemon, its reception in a market largely focused on value for money could only be described as ice cold. Apple's Chinese share didn't immediately plunge, but total smartphone shipments in the region began slipping.
It's not enough to reduce the prices of old devices like the iPhone 8
Although the company held on to an 11.5 percent slice of the pie in the final three months of 2018, that actually translated into a modest 11.8 million iPhone unit sales,
according to the IDC
, down a full 3 million from Q4 2017. The natural response was to
reduce local iPhone prices
to try to better compete against inexpensive flagship models from Oppo, Vivo, and Xiaomi in addition to Huawei.
But multiple
recent reports
have hinted at
the inefficiency of these measures
. In fact, February sales are being deemed disastrous, despite the iPhone 8, for instance, costing now about 25 percent less than just three months ago in China. Which brings us to the second reason Apple is doing so badly in the region.
iPhones are simply not attractive enough for Chinese consumers
In case you haven't noticed, the world's largest smartphone market has matured and evolved, shifting its focus to features and innovation. Yes, reasonable prices still matter, but not as much as a few years back. As such, it seems sales of devices costing the equivalent of $600 and up have actually increased in 2018.
Instead of being good news for Apple, this transition has favored the likes of Huawei, Oppo, and Vivo as well. That's because the three brands have been upgrading the hardware specs of their high-end products in more dramatic ways. Whereas Apple remains concentrated on user experience refinements, these ambitious companies are constantly willing to experiment with radical redesigns and eye-catching features like triple rear cameras and in-display fingerprint sensors.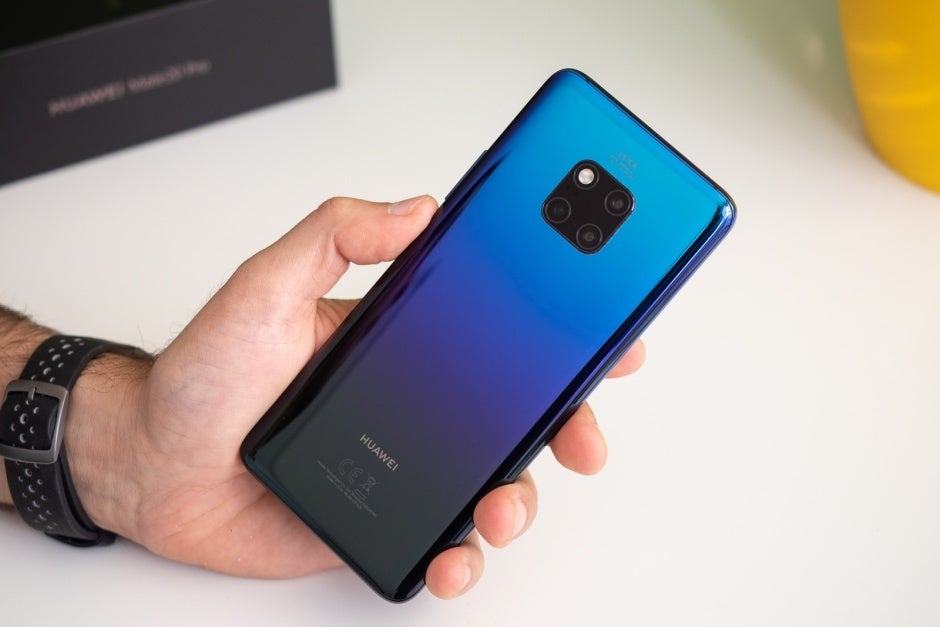 That Huawei Mate 20 Pro camera is apparently a box-office winner
At least for the time being, the strategy is apparently paying off in a big way, as numerous local retailers and resellers claim iPhone owners are flocking to the competition. Huawei in particular is said to be snatching Apple's once devoted users thanks primarily to cameras that are considered superior.
It sounds like Apple may need to step up its bezel-killing and photography-improving efforts in future iPhone generations if it doesn't want to be left behind. That actually applies to the entire world, not just China, but for what it's worth, the
iPhone XI
(or
11
) is expected to deliver on at least one of those two fronts.
Recommended Stories