Apple hasn't spoken to Qualcomm about 2024; here's what this means for the iPhone
1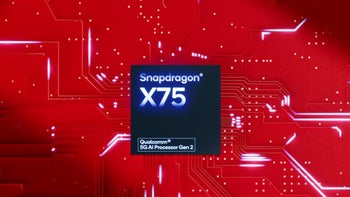 A few days ago we told you that superstar analyst Ming-Chi-Kuo of TF International was unsure whether the iPhone 16 series, expected in 2024,
would feature Apple's own in-house 5G modem chip
. But someone a little closer to the action says that Apple will replace Qualcomm's Snapdragon 5G modem with its own component starting with the iPhone 16 line next year. And that person is Cristiano Amon, Qualcomm's CEO, who has a lot more skin in the game than Kuo.
Amon bases his forecast on the lack of any dialogue between Qualcomm and
Apple
discussing the latter's modem needs for next year's iPhone series. Apple originally got upset (as many in the industry did) with Qualcomm's "no license, no chips" mantra. And the chip designer (Qualcomm is fabless which means it doesn't have its own fabrication facilities) charged customers like Apple for a licensing fee and to pay for each chip purchased.
While the FTC originally won its case against Qualcomm in 2019 which could have changed the way the San Diego-based company sells chips, Qualcomm was able to reverse the decision on appeal and
the FTC declined to take the battle to the Supreme Court
. This gave Qualcomm the green light to continue demanding royalty payments before it would sell any chips to a phone manufacturer.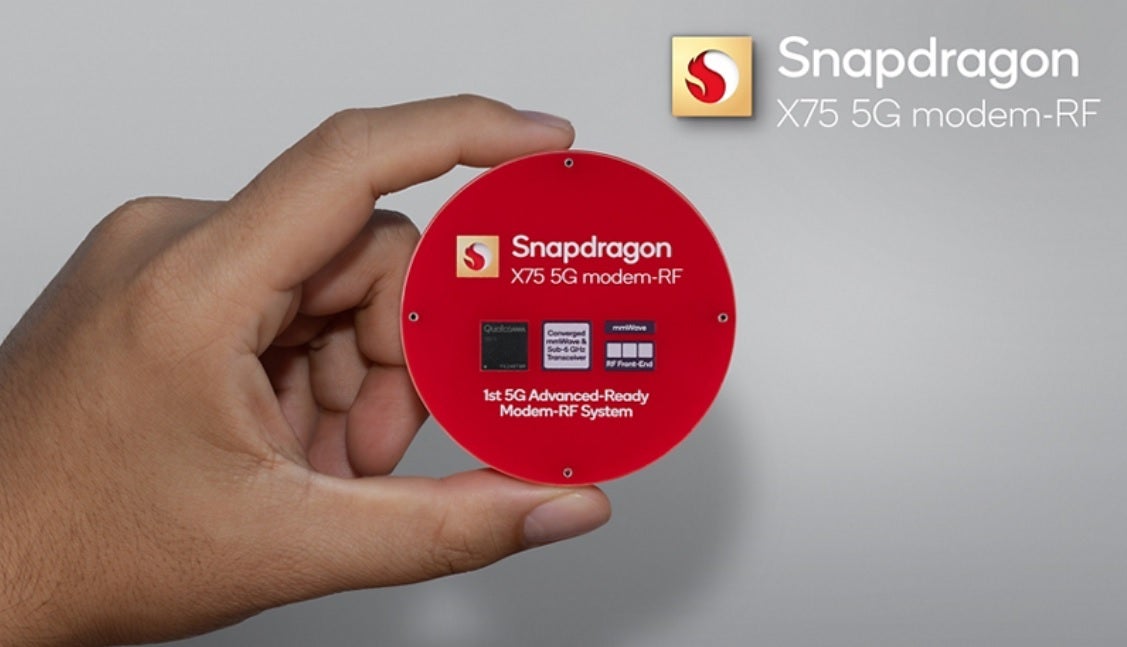 Qualcomm's X75 5G modem chip
Apple had no option but to settle with Qualcomm in order to obtain 5G modem chips in time to launch the first 5G iPhone in 2020 (which was the iPhone 12 line). Apple had originally hoped to develop its own 5G modem chip in time to deploy them on the 2023 iPhone 15 series. But Apple has run into some issues which have delayed the use of its in-house 5G modem chips temporarily which was good news for Qualcomm's Amon.
That's because when
Apple purchased most of Intel's smartphone modem business for $1 billion in 2019
, Qualcomm saw the writing on the wall. The company figured out that its market share of modem chips for iPhone handsets was going to eventually drop from 100% to 20% and continue going south. But with a one-year reprieve, Amon has to be concerned that Apple is about to get rid of Qualcomm's 5G modem chips sooner rather than later.
In Barcelona for MWC, Qualcomm's CEO told
CNBC
, "We're making no plans for 2024, my planning assumption is we're not providing [Apple] a modem in '24, but it's their decision to make." Amon wouldn't reveal whether Apple was still going to pay a tech licensing fee to Qualcomm for Apple's own modem chip. But the executive noted that demanding a royalty payment is "independent from providing a chip."