New report suggests surprising screen sizes for Apple's triple-camera 2019 iPhones
14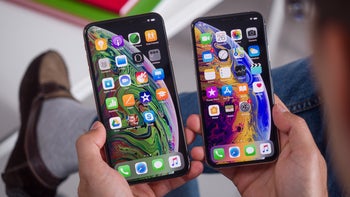 The smaller 2019 OLED model could get a bigger screen
While Apple is obviously unlikely to announce a new iPhone generation anytime soon, the development of the company's XS, XS Max, and XR sequels has started months ago, with actual production to follow at some point this summer ahead of a traditional fall release. That means well-connected insiders may already know a thing or two about Cupertino's 2019 upgrade plans, but unfortunately, it's not always easy to discern these reliable sources detailing trustworthy information from the false prophets relaying mere guesses and unfounded speculation.
3 cameras, 2 OLED screens, five models?!
Macotakara's latest report
is a little confusing, as it fails to specifically mention how many 2019 iPhone models are in the pipeline. We were naturally expecting three, directly following in the footsteps of 2018's
iPhone XS
,
XS Max
, and
XR
, but this new batch of rumors could be interpreted to anticipate as many as five different variants, only two of which will sport triple rear-facing camera units.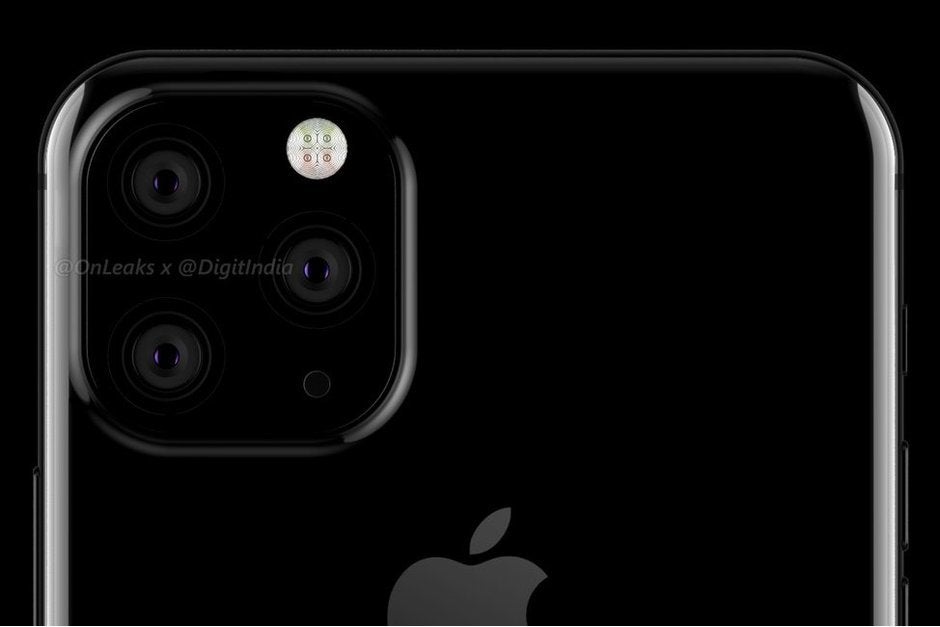 Love it or hate it, this is still the most likely 2019 iPhone triple rear camera setup
Then again, a more realistic interpretation would be that Apple is simply gearing up to release a refreshed iPhone XR with two shooters on its back and an LCD panel of unspecified size, as well as iPhone XS and XS Max sequels with 6.1 and 6.5-inch OLED screens respectively. The iPhone XI (or 11, or XIs) is tipped to go up against the "regular"
Samsung Galaxy S10
, actually squeezing between the 5.8-inch XS and 6.1-inch XR in terms of its footprint. But where would that leave the iPhone XR (2019)? We honestly have no idea, but perhaps Apple is planning a size increase for that model after all.
What seems pretty much etched in stone is that Apple has no intention to keep
the three rear cameras
exclusive to the largest 2019 iPhone version. Both that and its little OLED brother are expected to rock "large lens units" with increased sensor sizes too. There's no new word on the actual design of this camera arrangement, but
all recent signs
are pointing in the direction of
a divisive square
with a pronounced protrusion.
Thinner bodies, cables, and fast charging
Whether we're looking at three or five iPhone 11 variants (certain sources are even suggesting six could be on the table, with triple-camera models of XS, XS Max,
and
XR sequels possible), it's probably safe to expect another Lightning-connected generation. Apple may have switched to USB-C ports for
2018's iPad Pros
, but the best we can hope as far as 2019's iPhones are concerned is to get a USB-C to Lightning cable in the box. Also, a speedy 18W USB-C power adapter that's
currently sold for $29 separately
from 2018 iPhones and the aforementioned cable.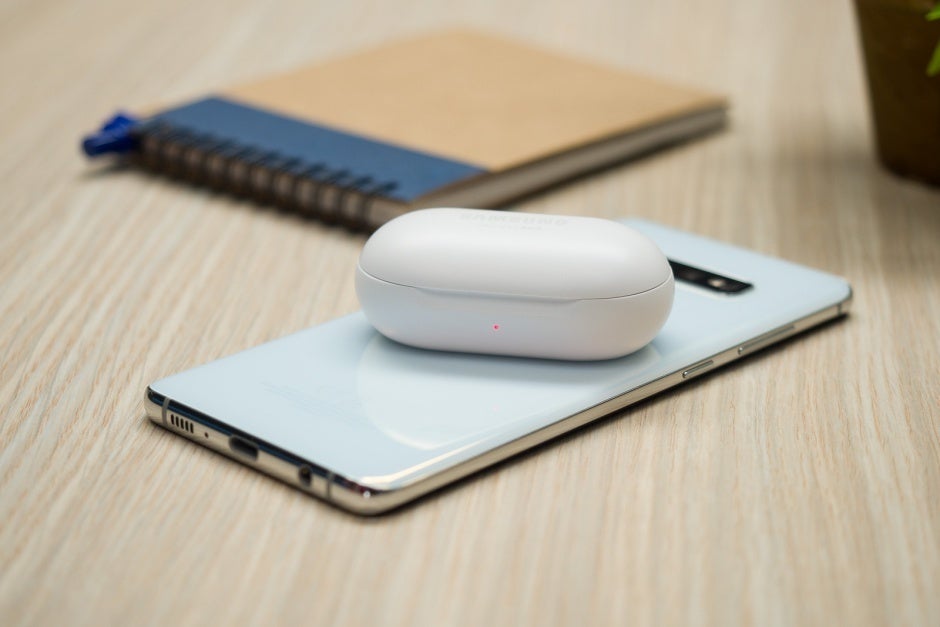 Replace the Galaxy S10 with an iPhone XI and the Galaxy Buds with AirPods
Of course, there's a strong possibility only these triple-camera versions with OLED screens will get all that included as standard, alongside
bilateral wireless charging
. The latter feature would be a replica of Samsung's Wireless PowerShare functionality and Huawei's Wireless Reverse Charging technology, allowing you to juice up your
fancy new AirPods
(with a wireless charging case) straight from your next iPhone.
Finally, Macotakara claims the 6.1-inch next-gen OLED iPhone could be around 0.15 mm thinner than the already slender 7.7 mm XS, while the 6.5-incher is projected to beat the thinness of the 7.7 mm XS Max by a significant 0.4 mm. That sounds great... as long as Apple can find a way to also
boost the two's battery capacity
.