Android TV gets even better, borrowing more Google TV features
1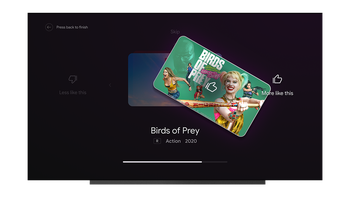 Android TV
continues transforming more and more into a Google TV clone, but that's not necessarily a bad thing. The
last big update
that included similar adaptations was back in February when Android TV received its current interface design, improving the look and user-friendliness quite a bit.
With the latest update, the platform borrows other useful features from its brother — Google TV. You can now create a watchlist, which will be nested in the form of a row under the Discover tab.
There are a few ways to add a show or a movie to your watchlist. You can do it by pressing and holding on the title while in the Discover tab and clicking on 'add to watchlist' or tapping the 'Watchlist' button details page. You also have the option to add titles while on other devices through the Google TV app or with Google search.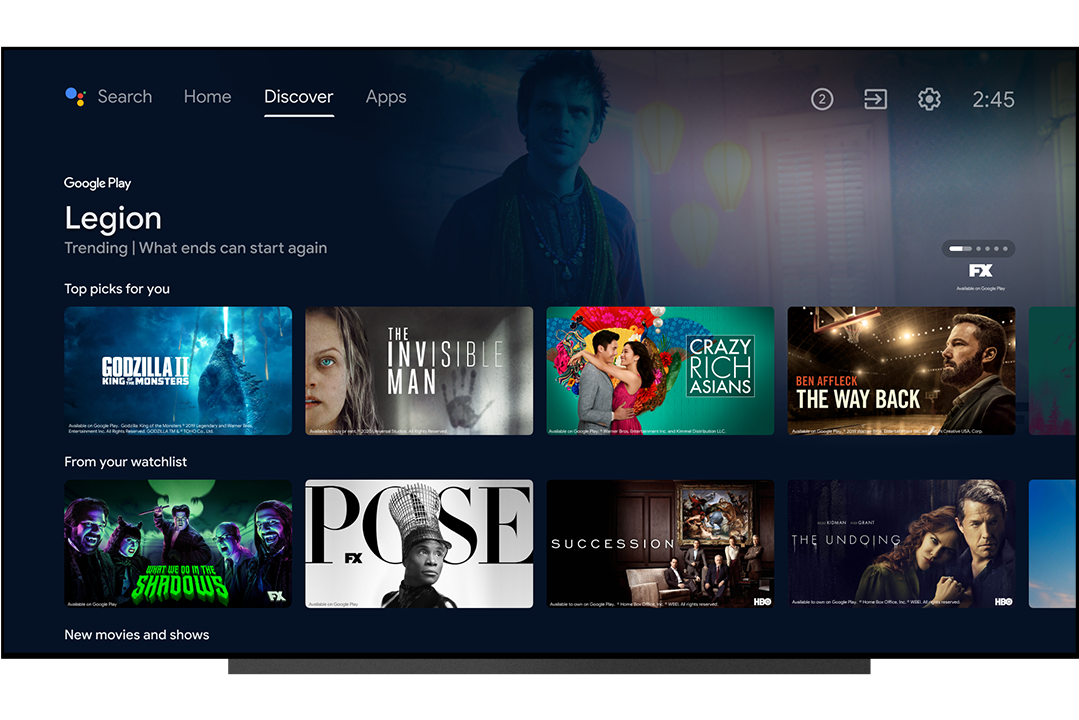 Another helpful feature that's introduced with the new update is the option to "train" the platform to give you more personalized content. This is achieved in a somewhat gamified way, in the form of cards. You swipe left or right for 'pass' or 'more like this.' Yeah, I'm sure you made the connection here.
You can find the 'improve your recommendations' tool in the Discover tab or by going to Device Preferences > Home Screen > Content Preferences in the app's settings.
The details section for titles offers more immersion now, with trailers automatically playing for titles that have them, giving you a preview of the content. If you're in the "that's annoying as hell" camp, I'm happy to let you know the feature can be toggled off by going to settings > Device Preferences > Home Screen under 'Enable video previews.'
The new features are being pushed to users this week, so keep an eye on that update popping up.