ZTE trolls Meizu – marketing battles from the far East
13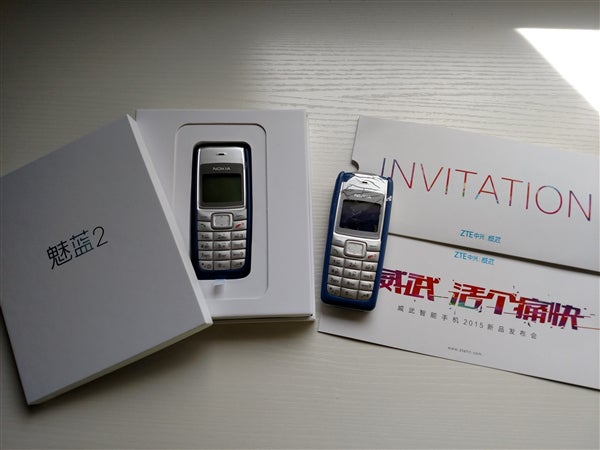 Remember the
cool invites
that Meizu sent out for its July 29th event? The boxes contained a Nokia 1110 and a card with the time and date for the happening, with no real explanation on why the device was in there. While some may connect this act as a confirmation for earlier rumors that Meizu and Nokia
may be working closely together
in the near future, others have speculated that this is Meizu's way of saying "We are about to launch a smartphone that will become just as legendary as the Nokia 1110". The device that is expected to be unveiled at the event is the reiteration of Meizu's entry-level line – the
m2
.
Well, ZTE has just swung for a nasty blow. The company sent out its own invite for a July 29th event, at which it will be announcing its V5 midranger. The boxes of ZTE's invites also contain a Nokia 1110... but a broken one.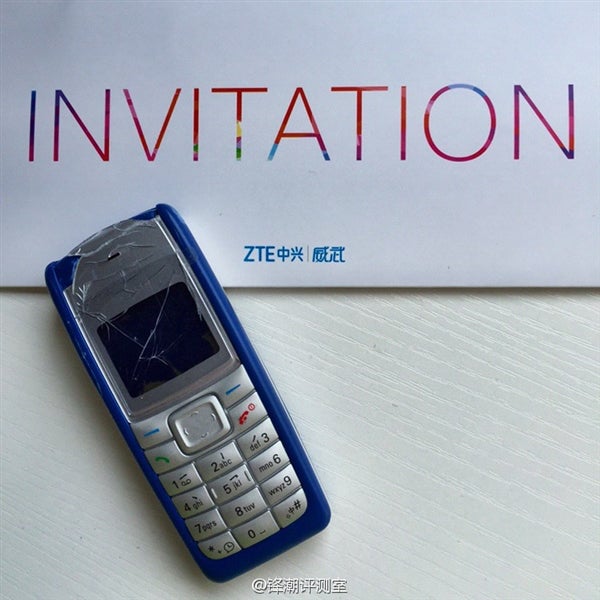 So, obviously, the latter company is suggesting that its phone will "crush" Meizu's m2. The two manufacturers haven't really been on the best of terms lately. Remember that Meizu's smartphones used to have a capacitive circle as a home button, but recently switched to physical buttons only? Well, rumor has it that ZTE sued Meizu over the glowing circle button – a design language that the former applied to its
Blade
and
Nubia
series handsets – and either won, or settled for an agreement that Meizu would stay away from that type of look for its smartphones.
The funny thing is that leaked images of the upcoming ZTE V5 remind us a lot of
Meizu's MX4
.