ZTE Grand Memo mystery solved, multiple versions for different countries
5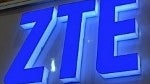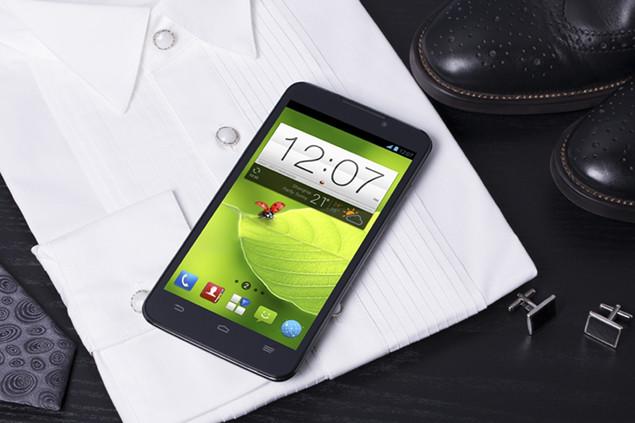 ZTE Grand Memo
The MWC 2013 mystery is apparently solved. You might remember that on Monday, Chinese handset manufacturer ZTE promoted the
ZTE Grand Memo
by
telling anyone who listened that the device would be powered by the Qualcomm Snapdragon 800 processor
. This is the top dog at Qualcomm, and not even big names like the
LG Optimus G Pro
and the
HTC One
will be carrying the Qualcomm Snapdragon 800 as those powerhouses are expected to have the Qualcomm Snapdragon 600 under the hood. Even the
Samsung Galaxy S IV
is rumored to have the Qualcomm Snapdragon 600 inside the U.S. version of the phone (although it is expected to be clocked at 1.9GHz versus 1.7GHz for the HTC One and LG Optimus G Pro). Qualcomm later refuted that comment by saying that the ZTE device was powered by the Snapdragon 600. In addition, ZTE bragged about the 2GB of RAM on the Grand Memo even though its own spec sheet listed 1GB of RAM on the device.
It appears that the confusion stems from ZTE's plan to offer
multiple versions
of the Grand Memo in various countries. At different times, and in different places, the configuration of the device will include the Qualcomm Snapdragon 800 or the 600. Some versions will have the Qualcomm Snapdragon S4 on board. Those models powered by the S4 will have just 1GB of RAM on board while the others will have 2GB of the stuff.
Mystery solved?
source:
AndroidCentral