Your move: Google Nexus 7 launch could result in early August release for Amazon Kindle Fire
5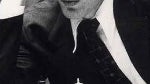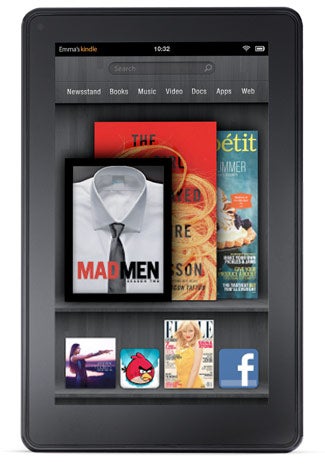 The Amazon Kindle Fire is the Google Nexus 7's target
The upcoming July launch of the Google Nexus 7 tablet could
change Amazon's plans for the sequel to its hugely successful low priced Amazon Kindle Fire
. The latter, priced at $199.99, took a huge chunk of Android tablet marketshare even though the software had no Google applications. Users had to pay Amazon for content, apps and storage space. And while the sequel was planned for October or November, the low priced Google Nexus 7, with the latest Android 4.1 OS installed, is gunning for the Kindle Fire which makes it imperative for Amazon to reply with a quicker launch of the sequel. Speculation is that the launch of the Amazon Kindle Fire 2 will be pushed up to August.
There is one problem. Because of the lamination process used by Amazon in the production of the sequel, which gets rid of the air gap between the LCD and the touch panel (which does make the tablet thinner),
Amazon will have to pay $10 more per unit
which means that it might be hard for the online retailer to keep the Amazon Kindle Fire 2 priced at $199.99, match the Google Nexus 7, and protect its profit margin. Still, reports last year suggested that Amazon was taking a loss on each tablet sold and making up the difference by selling content, cloud and apps to owners. Reports varied from a $56 profit on each Kindle Fire sold to a loss of $50. A recent report says that Amazon shipped just 750,000 units of its tablet in this year's first quarter, down sharply from the 5 million it shipped in Q4 of last year. Of course, that was the quarter when the tablet launched and with the low price,
it became a popular holiday gift
.
source:
Forbes