You can snatch a Nexus 5X for $224.99 on eBay, 36% off
4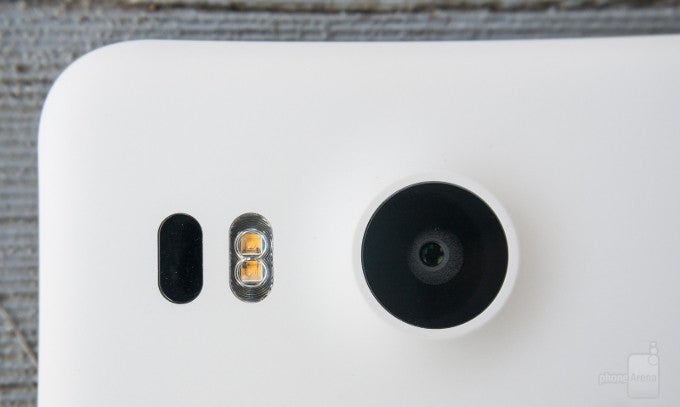 Product
Location
Item Condition
Current Price
Offer Expires
Google Nexus 5X
eBay
New
$224.99 ($

349

)
36% discount
--
How would you like laying your hands on a brand new Nexus 5X? Well, if you were to pay the full retail price of $349 that Google asks you'd probably ponder the idea for a while, but what if we told you that you can now get the smaller-sized Nexus 5X on the cheap?
You can currently get the phone for just $224.99 from eBay, which is 36% off its regular price of $349. A pretty slick deal, if you ask us, provided that you get to experience stock Android on a device that is as pocket-friendly as pocket-friendly goes.
No idea for how long this deal will go on, so make sure to grab it as soon as you make up your mind if you want one.