Xiaomi Mi 7 rumored to feature all-screen design, 6-inch AMOLED display, Snapdragon 845 chip
11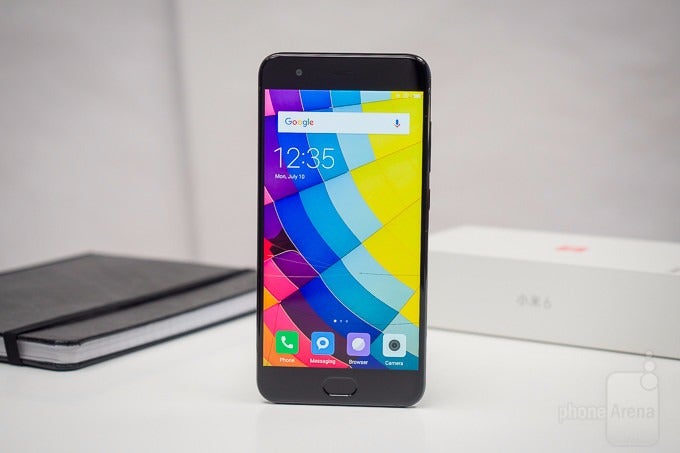 Xiaomi's Mi 6 model is a solid device, but the Chinese OEM might be looking for a grand slam in 2018
Chinese phone maker Xiaomi might be planning something big for next year. A new report from the People's Republic allegedly reveals some of the most important specs of the company's 2018 flagship that's tentatively called Xiaomi Mi 7. While the information below is not official and should be taken with a big grain of salt, some of it coincides with rumors that emerged earlier this year.
Design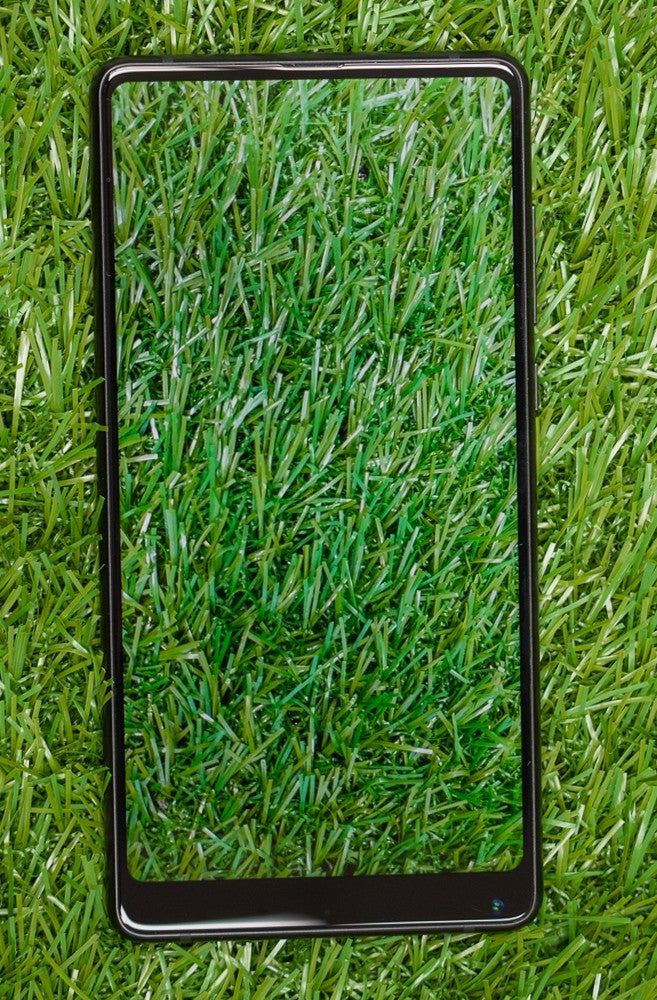 Xiaomi Mi Mix 2
Apparently, the next member of the Mi series will feature an all-screen design. This does make sense, as Xiaomi already has plenty of expertise in this area thanks to its
Mi Mix
and
Mi Mix 2
.
The design of the Mi Mix series is quite appealing, but one change we would certainly appreciate is a more traditional positioning of the front camera since the two Mix models released so far have it on its lower bezel. The report also mentions that fast and wireless charging will make the cut, meaning that the Mi 7 will likely sport have a glass back plate.
Display and biometric authentication
A big improvement is expected in the display department. The Mi 7 is said to feature a 6-inch Samsung-made AMOLED screen with an 18:9 aspect ratio. That's quite a big change, especially when compared to the 5.2-inch 16:9 Full HD IPS panel on the Mi 6. This may seem a bit unrealistic, but we have to note that multiple Chinese and Korean media outlets reported that Xiaomi signed an OLED supply deal with Sammie back in July.
If the display rumor proves to be true, this would mean that the fingerprint scanner will probably be positioned at the back of the device. According to the article, Xiaomi is also interested in the 3D face recognition technology of the
iPhone X
and will try to introduce a similar form of biometric authentication on some of its future devices. However, the Mi 7 won't feature such a system, as Xiaomi is apparently waiting for it to mature a bit more before implementing it.
Performance and camera
Performance-wise, the Xiaomi Mi 7 is rumored to come with Qualcomm's next high-end SoC which will likely be the Snapdragon 845. The powerful chipset will be coupled with 6GB of RAM. The report suggests that we won't see an upgrade in the battery department, so the power cell will have the 3,350 mAh capacity of the Mi 6.
The main camera is said to feature a pair of 16MP sensors, and at least one of them will have an aperture size of F/1.7. This does seem promising, but Xiaomi has a bit of a track record with underwhelming camera performance. Still, it will be interesting to see if this changes in 2018.
Price and expected release date
When it comes to price, the Mi 7 will supposedly launch at CNY 2,699 in China. This translates to about $405, but people in western markets looking to import the device will end up paying more due to taxes and import fees. The report doesn't mention anything about a release date, but Xiaomi does have a history of launching its flagships in late Q1 or early Q2. Thus, you can probably expect the device to hit the shelves in late March or April.