Wrio is a new keyboard app designed for fast and comfy typing
7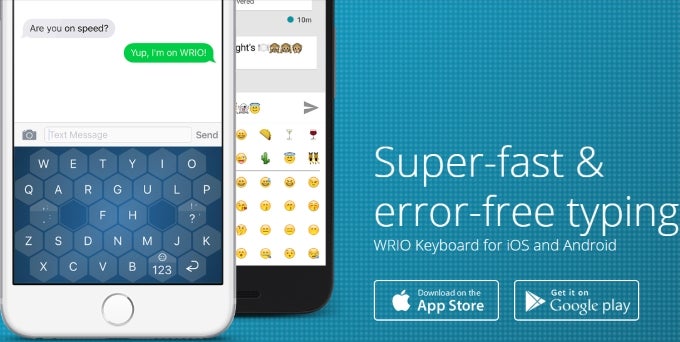 Oh my gosh, is that a new keyboard app on the horizon? What a treat! Check this out – WRIO, the crowdfunded keyboard app that successfully reached its target back in October, is designed for an optimal typing experience. According to its makers, participants in user tests achieved a 20 to 70% higher typing speed. So let's see what Wrio is all about!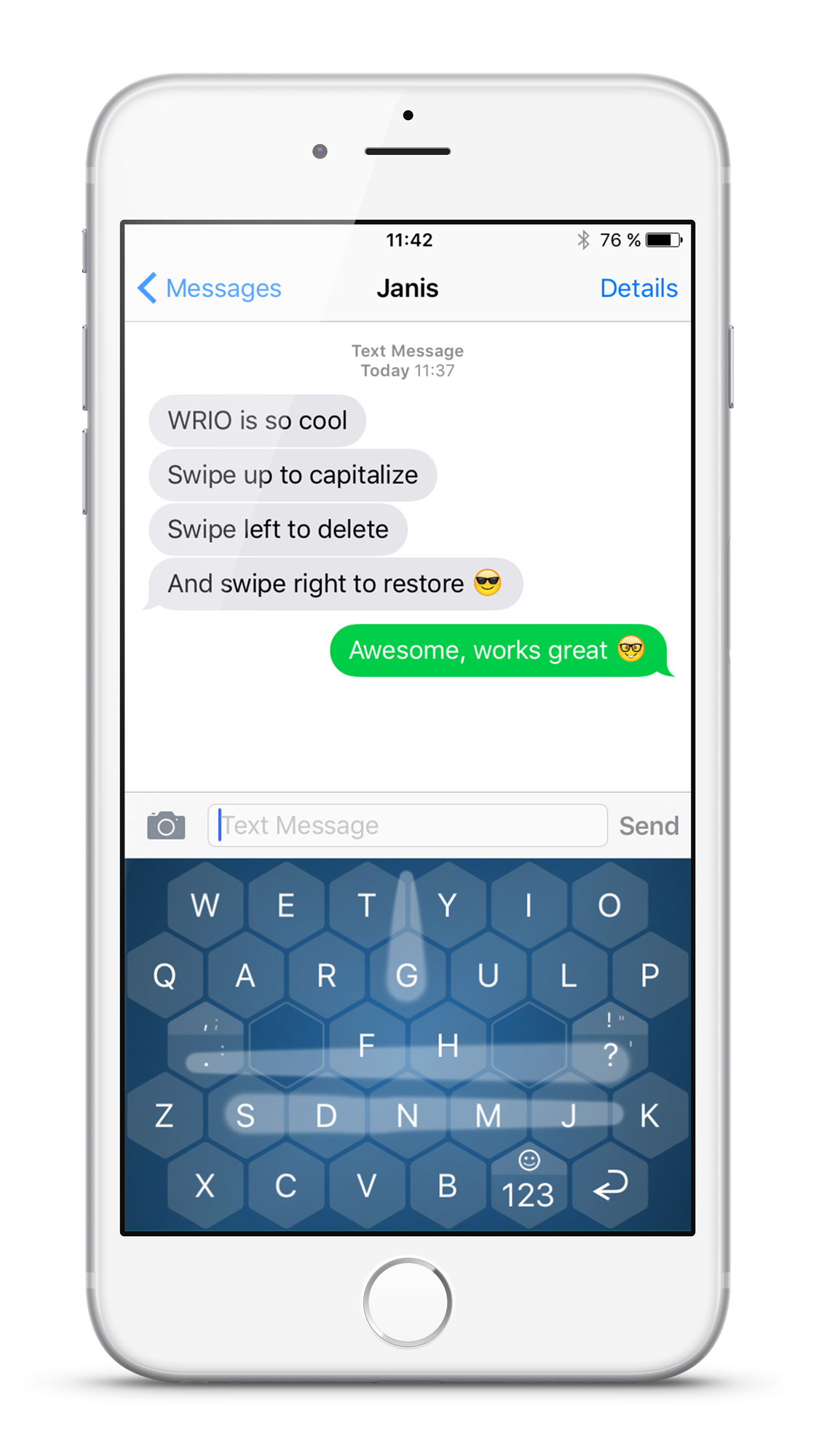 For starters, the keys here are much larger than on traditional keyboards and are arranged in hexagonal pattern, which makes them easier to reach with thumbs and fingers.
Also, the keyboard has not one, but two centrally located space keys and the special characters are made far easier to reach. There's an intelligent auto correction algorithm to take care of mishaps, while the keyboard adapts itself to your individual typing behavior to further minimize errors. Currently, this feature is only available on Android, but iOS is about to receive an update in June.
In addition to the unconventional layout, the touch-optimized gestures allow for quick access to special functions. Swipe up to capitalize, left to delete one or multiple letters, and right to restore the text. A longer tap on a letter lets you insert language-specific diacritics (like the Spanish ñ), and you're also free to decide which diacritics will be displayed. Up to five from the over 30 languages supported can be selected. This makes it easier to write in multiple languages without having to switch between multiple keyboard layouts. And because everyone seems to love emojis, more than 1,000 of them come stock.
Like what you see? Great! During the launch window, the app will be available for $3 on the Apple App Store and Google Play Store. Later, the price will turn to $5.
ALSO READ