Wish you were John Legere? CEO receives HTC One (M8) with 24K Gold finish as a gift from HTC
28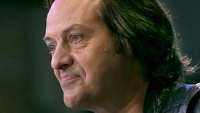 Ah, it must be nice to be John Legere. That would make you CEO of the most innovative carrier in the U.S. It would also make you outspoken, witty, and a person that the rest of the buttoned down Hermes tie wearing executives in the business are deathly afraid of. More exciting is Legere's ability to get his hands on any device offered by T-Mobile at the snap of a finger. Imagine being able to make a call like this. "
Hey Mike, John. Yeah. Listen, I need an Apple iPhone 5s, a Samsung Galaxy S5, HTC One (M8) and an LG G3. Yeah, I know LG hasn't announced it yet. Just get me one. No excuses. And I need a new line for each phone. Just charge it to Randall Stephenson. Ha, Ha
."
Obviously a call like that didn't happen, but our point is that if you were John Legere for a day, it could! And to top it off, the T-Mobile CEO received a heck of a present today from Jason Mckenzie and the gang at HTC America. Nothing big. Just an HTC One (M8) finished in 24 carat gold. Legere promptly showed off the device on Twitter, possibly breaking the record for most drool emitted from a tweet.
What a life. Spending all day talking about new handsets and slates (there is the boring spectrum part, but that is what CTO Neville Ray handles), spending all evening chatting about smartphones and tablets, and even dreaming about devices and new Un-carrier initiatives. So who wants to be John Legere?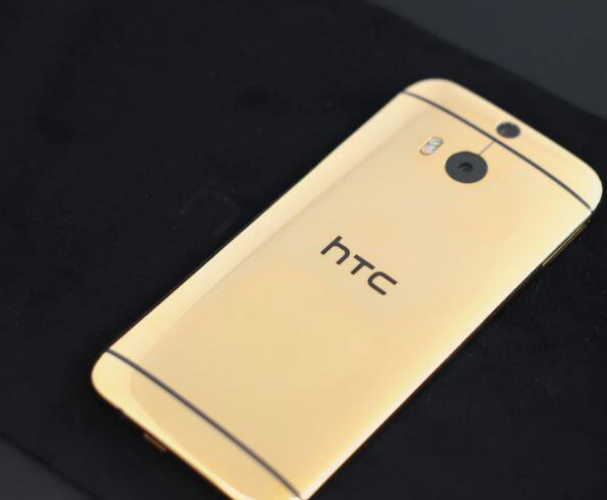 John Legere's new HTC One (M8), finished in 24K Gold and a free gift from HTC America
source:
@JohnLegere