Windows Phone's Apollo update poised for landing by mid-2012, says Nokia VP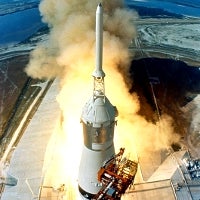 We've been contemplating that the big Apollo update, which might end up being called Windows Phone 8, will arrive too late if Microsoft kept with the once-a-year scheme between WP7 and 7.5 Mango.
Nokia's VP Niklas Savander said its Windows Phones with Apollo will be the real deal where Nokia plans to shine
, but if Apollo will be a year from now, Android and iOS will have leaped quite a bit again.
Now an interview with another VP of Nokia, Michael Halbehrr, hints that the update might arrive sooner, by mid-2012, while he was talking about his Locations department, and how they are working with Microsoft to leverage the NAVTEQ GPS services more in Apollo. Microsoft has since said this timeframe is "inaccurate", but didn't specify when will the update hit.