Windows Phone Marketplace hits 25 000 applications, Microsoft still gunning for quality
9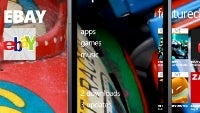 Microsoft said when launching its Windows Phone 7 Marketplace app store, that it will try to get the essentials first, then focus on qualtity, not quantity, banning the so-called "bulk apps", which are very similar titles from one and the same or even different developers, which plague iOS and Android.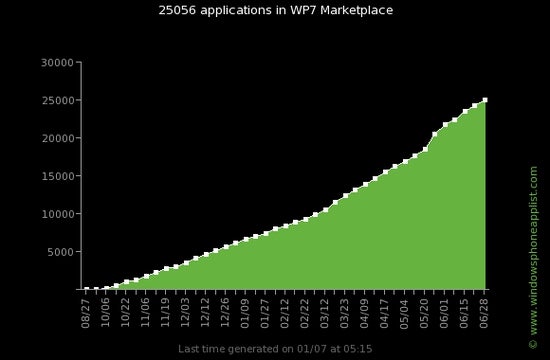 This strategy is not always working, for example with RSS feed readers, but there is indeed an influx of popular apps these days being made available for Microsoft's nascent platform like
Kik Messenger
or
GoWalla.
and even
some exclusives like AmazonFresh
. It's been less than a year since the WP7 introduction, and we are now at the 25 000 mark, with the last 5000 taking only a month or so.
Granted, the developer's attention got focused towards WP7 when the news about Nokia Windows Phones broke, but still, Microsoft now boasts 40 000 registered developers and 100 apps submitted daily. With that tempo, when
Nokia Sea Ray
hits in the fall, the Marketplace might have passed the 40 000 mark.
via
WPCentral