Poll: Windows Phone 8.1 is here, are YOU excited?
46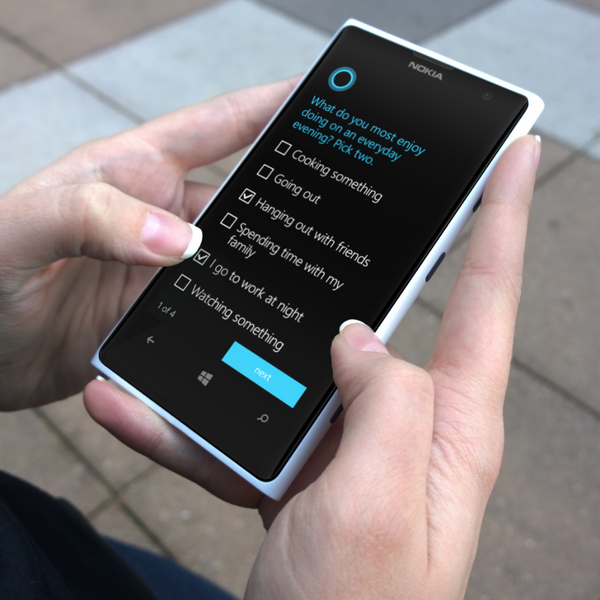 Ladies and gentlemen, boys and girls, developers and non-developers, Windows Phone 8.1 is here! Microsoft opened up its bag of tricks and introduced
a sizeable list of new additions
. And, while most of them aren't exactly fresh and hip, we reckon each and every one of them is very welcome. The increased personalization abilities, the formal introduction of Cortana, and the long-awaited Action Center are worthy updates that bring Windows Phone up to speed, while many secondary additions and tweaks are waiting to be discovered.
So, are you satisfied with what you saw unveiled at Build? Did you have any strong expectations and anticipated features that you felt Microsoft forgot to include? Was there any functionality that really stood out for you? Vote in our poll and voice your opinion in the comments. We're looking forward to hearing from you, and finally grabbing Windows Phone 8.1 for a spin soon.