Windows Phone 8 to get a notification center with GDR3 update?
37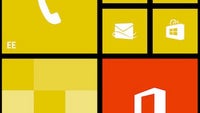 While we do know that Microsoft wants to add a notification center to its Windows Phone OS, there isn't much clarity as to when that might happen. The arrival of the said feature, however, might be closer than we think.
According to rumors, the GDR3 software update for Windows Phone 8 is now being tested at Nokia India. A "Notification screen" of some kind is part of that software build, if the claims of a supposed insider are to be trusted. The same source mentions the presence of another feature called "Appetite", yet nothing is known about its functionality at present.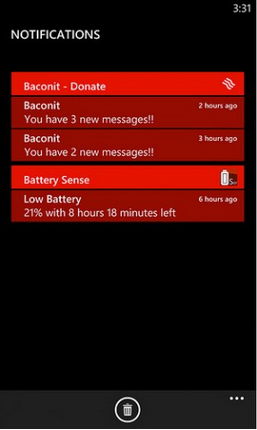 What a WP8 notification screen might look like
So if this rumor is correct, then Windows Phone 8 may get a notification center before the end of 2013, along with the
release of the GDR3 update
, which is
expected to debut on the rumored Nokia Bandit
. Yet the claims of other sources are in contradiction with today's leak, so we aren't really sure who to trust at this time.
Whatever the truth is, we'd advise you to take all this with a grain of salt. Today's rumor isn't really supported by any hard evidence so it might be misleading or totally incorrect. Nevertheless, you're free to share your thoughts with us. Does Windows Phone need a notification center at all, or can the platform's Live Tiles serve as a good enough substitute for that feature? Let us know in the comments!