Windows Phone 8 Skype integration gets detailed
3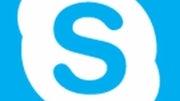 Ever since Microsoft purchased Skype, we knew that the popular VoIP client was bound to end up complementing the Windows Phone platform. And sure enough,
Windows Phone 8 comes with Skype integration
, as it was officially stated today during the Microsoft Developer Summit.
That means Windows Phone users won't have their Skype client going offline once it is suspended. In fact any VoIP client on Windows Phone 8 will be allowed to work in the background. Thumbs up for that!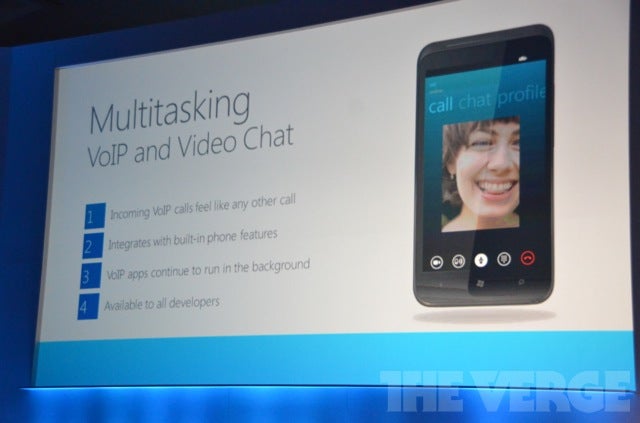 Windows Phone 8 will have Skype deeply integrated
But the good stuff does not end here. A Skype call in Windows Phone 8 has the same interface as a regular cellular call, as it was demonstrated on stage. Even the caller ID photo of the person who is calling remains the same, apparently. Last but not least, expect seeing your list of Skype contacts merging with the ones in your smartphone's phonebook.
Will Windows Phone deliver a better Skype experience compared to other platforms? Only time will tell, but in the meantime, feel free to share your speculations with us in the comments below.
Image courtesy of The Verge
Recommended Stories