Windows Phone 7 sales estimated at 1.6 million in Q1 2011
10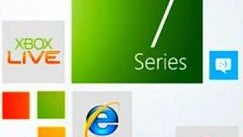 Windows Phone 7 sales
have been as elusive as a shadow, but now finally statistics firm Gartner took on the task of estimating how many handset running Microsoft's new operating systems were actually sold. The end result shows that - in line with earlier rumors - sales haven't exactly flourished at
1.6 million total for the first quarter of the year
. Consumers preferred Android, Gartner notes, but at the same time the huge deal between Microsoft and Nokia is to boost Redmond's platform momentum in the long term perspective.
To put the 1.6 million number in context, Gartner gave a total of 3.658 million handsets sold under the Windows platform, meaning that older
Windows Mobile outsold WP7
by some 400,000. A couple of weeks ago Russian blogger Eldar Murtazin theorized that
sales of WP7 were catastrophic
at nearly half that number, or 674,000 handsets. But even twice as much is very far from optimistic given the overall growth of the market and Android's 400,000 daily activations.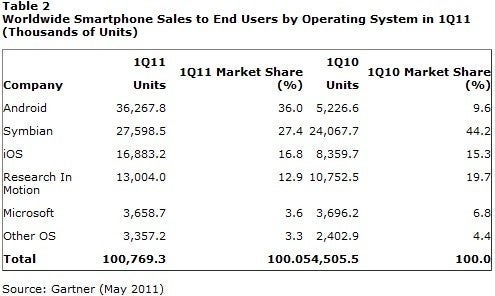 At the same time, Gartner's quarterly sales estimate gives many other numbers noting that
smartphones accounted for 23.6% of total phone sales
, growing by 85% on the year. The devastating tsunami in Japan seems to have had a small impact on the industry in the first quarter. The world's leading phone maker Nokia has reached a bottom in terms of its market share since 1997 with a 5.5% on the year decline. Gartner stresses the fact that the Finns will actively reduce prices in an attempt to support volume of sales. But it's the Windows Phone 7 numbers that are truly puzzling. What's your opinion about the
reasons for slow sales of the platform
? Feel free to add your comment below!
source:
Gartner
via
WMPowerUser
Recommended Stories