Why aren't you on a pre-paid plan?
33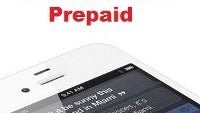 When it comes to carriers and the way you use your smartphone, the US market differs from some other markets in the extremely huge control carriers have over what's going on. Virtually everyone is on a two-year plan, enjoying a huge carrier subsidy on a smartphone, but still paying hefty sums each month for 24 months. Is that model really any good for the user and why a big part of the rest of the world is using mostly pre-paid unlocked phones?
Those are some of the questions that bothered us recently as we get to see the latest iPhone 4S arrive on pretty much every regional carrier there is and the Samsung Galaxy S III being almost equally widespread. Previously, we blamed the lack of quality devices on those smaller carriers for their misfortune, but now that most have the hottest devices on the market, is there any reason to be on an extremely expensive two-year plan?
Let's first look why
signing up that two-year deal could be a bad idea from a financial standpoint
. The point has been brought up before, but recently New York Times' Brian Chen revitalized it by bringing in some shocking numbers. Turns out the exact amount you'd save if you go pre-paid could amount to as much as $1,000 over two years.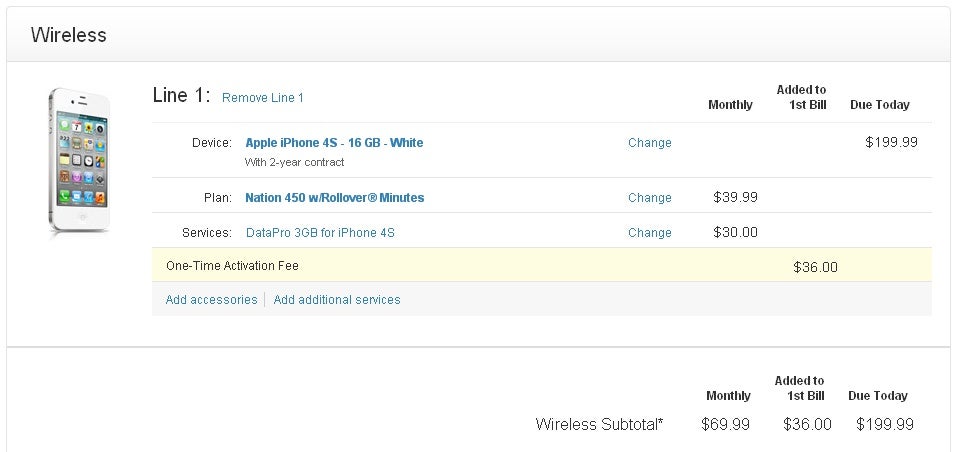 What carriers like AT&T don't tell you explicitly up front is that after two years, you'd pay over $2,360 for the phone and service.
Yes, one grand. That's how much you'd save. The sum might be an eye-opener for those who think that getting a $200 subsidized phone is a good deal. Actually, carriers do their math and get that subsidy back with a hefty profit on top over the contract term. Compare, AT&T's iPhone plans starting north of $90 (with the basic 450 minutes, the basic 3GB of data and included unlimited messaging), and Virgin Mobile's similar offers for $35 a month, but with 350 minutes, data throttled at 3.5GB and including mobile hotspot.
The exact numbers for AT&T are $200 up front for the phone, so after two years you pay a whopping sum of $2,360 for bills for two years. On Virgin Mobile? You pay more initially - $650 for the unlocked phone, but with the low bills, the amount you pay in two years is $1,490. Customers see that upfront sum - $200 versus $650, but most fail to look in the longer term and actually get the big picture. The difference in the end sum is what matters and the exact figure you save here amounts to $870. On some regional carriers with similar $30 monthly offers this grows to
savings of around $1,000
.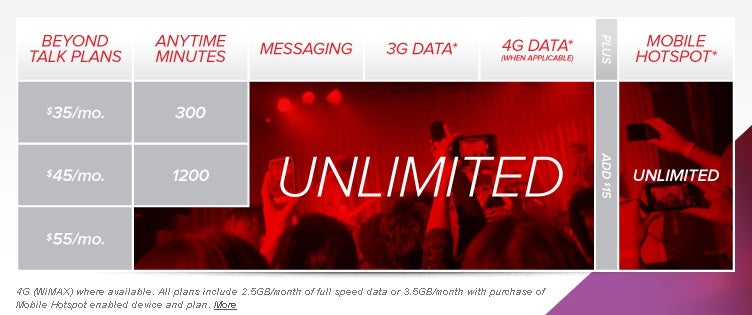 Smaller regional carriers offer virtually the same conditions for twice or often even three times cheaper. Data is slower, though.
The two big counterarguments are data and coverage. Coverage on some regional carriers is a bit limited. Still, if you check carefully the coverage map before buying, you'd see that most have some form of a roaming deal with the big carriers, so it should still be solid, but hugely dependant on location.
Data is the other thing that the big four have as an undisputable advantage.
In contrast to regional carriers, Verizon's 4G LTE is blazing fast
, AT&T and Sprint are rolling out equally fast networks, and none of the regional players can boast with such speeds. If you don't care about those two, though, it might be a good idea to look into pre-paid plans. So why aren't you on a pre-paid plan? Don't hesitate to share with us your reasons in the comments below!
source:
NY Times
Recommended Stories