Who needs a telephoto lens? The Google Pixel 2 will make Portrait Mode photos with a single camera
21
When the
iPhone 7 Plus
launched last year, Apple introduced the telephoto secondary lens providing 2x optical zoom and the alluring
Portrait Mode
for the first time on a smartphone. You know — the software feature that emulates a DSLR camera with a shallow depth of field, allowing you to take photos with blurred backgrounds.
Now, what's important to note is that Apple uses information from both the regular camera and the telephoto lens one in order to get the depth information needed for Portrait Mode to do its magic. The feature has been emulated by some apps and some device manufacturers, but without 2 cameras, it's sketchy to get it to work. Samsung did add it to the Note 8 since it also has a dual camera module on its back.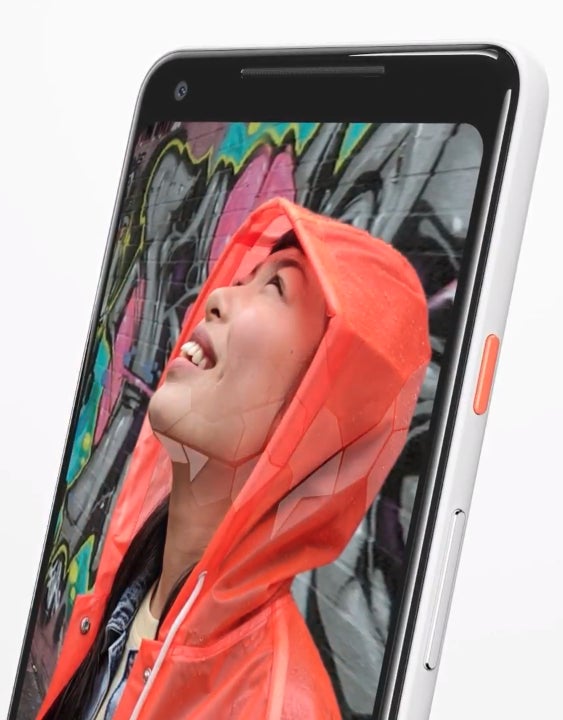 The Pixel builds a depth map with just 1 camera sensor
Well, Google is delving into Portrait now and it's doing so without dual camera modules. Instead, it will be using the Duo Pixel technology of the camera sensors it uses. Each pixel in the sensor is comprised of two separate pixels — a feature, which helps with light collection and fast focus. Now, Google has added an algorithm, which analyzes the information from the Duo Pixels to create a depth map.
A depth map is, of course, the information on background, foreground, and different object distance within an image. So, using that map, the Pixel 2 and Pixel 2 XL will be able to simulate the natural blur of a pro camera, or at least it's supposed to.
The Portrait feature will also be available for selfies, since the camera up front also has a dual pixel sensor.
Google claims this tech works great, we are a bit skeptical. But we certainly can't wait to try it in a couple of comparisons.