Which possible new Apple product are you most excited about? (poll results)
35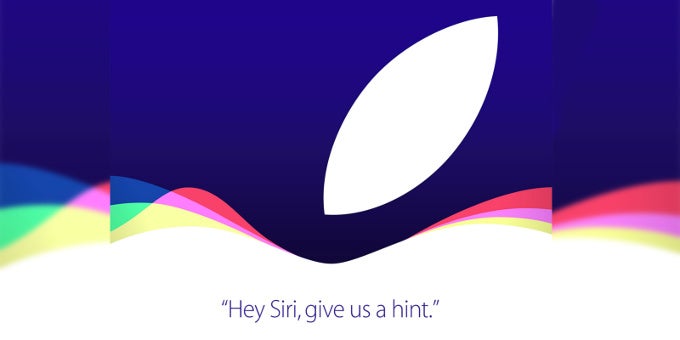 Some 10 hours more, and Apple's event scheduled to take place at San Francisco's Bill Graham Civic Auditorium, which has a seating capacity of over 7,000 people, will begin.
As the list of possible items on the company's agenda for the press conference is quite long
, we thought we should
take your pulse
and see which of the rumored devices you're most interested in.
It should come as no surprise that, with a 32.74% share of all votes, the
iPhone 6s
is on the minds of most people, followed by the
iPhone 6s Plus
phablet with 20.34%. Interestingly enough, the idea of a newer large iPhone is almost as attractive to people as is the long-expected, 12.9-inch
iPad Pro
, which is rumored to come with an optional stylus if you're into them.
Moving further down, we've got the iPhone 6c with 9.57% of the votes coming in fourth, again closely followed by a new Apple TV, which collected 8.63%. A possible new iPad mini (4.96%) and a cheaper
Apple Watch
Edition (4.19%) are the least exciting possible new products in our audience's opinion. Obligatory proof here: