Which possible new Apple product are you most excited about?
63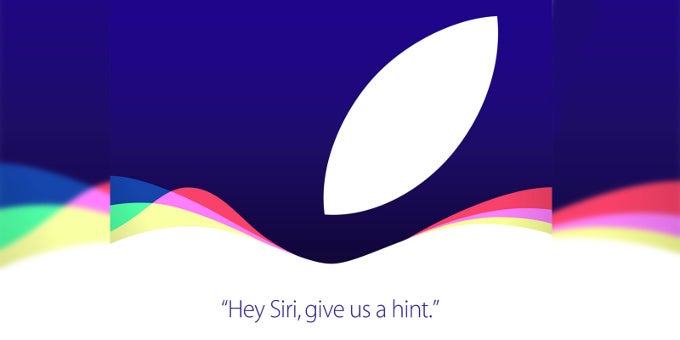 Scheduled to take place at the Bill Graham Civic Auditorium with a capacity of some 7,000 people, in a little over 24 hours from now Apple execs will take up to the stage to showcase at least a few new products — both hardware and software ones.
The list of suspected items on the Cupertino-based company's agenda is pretty long
, including a smartphones, tablets, smart set-top boxes, updated operating systems, and more.
As always, some of the suspected impending announcements are more likely than others, though most of our knowledge is still based on murmur within the industry. Rumors, as you know, are best regarded as rumors and not facts, though that doesn't mean that we haven't had our fair share of Apple-related intel that eventually panned out. Certainly, a rather recent example of this is the plastic iPhone 5c, which was thoroughly revealed long before Apple showed it on stage. And now, there's talk of a sequel.
Ignoring the uncertainty around each of Apple's rumored new products for the sake of argument, which of the items in the poll below excites you the most?