WhatsApp may soon implement a new tool to prevent fake news from spreading
10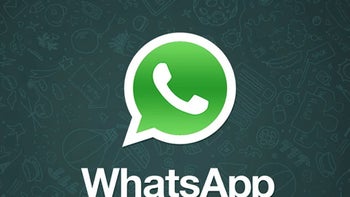 It appears that WhatsApp is trying to take the necessary steps to stop fake news from spreading on its platform, as well as making it as free-spam as possible.
Reports about a new notification system that warns WhatsApp users they are at risk forwarding spam messages have just popped up online from various sources. Whenever the system detects that a message "has been forwarded many times," it will start warning
WhatsApp users
that the message could be spam.
Unfortunately, the issue of fake news has become the norm these days and WhatsApp isn't yet a platform not to be affected by this issue. Spread through spam messages on WhatsApp platform, fake news have become a real problem in the last few years.
In order to limit the spreading of fake news, WhatsApp is now testing a new feature that will warn a user who's forwarding a message that the message might be spam. The warning will only appear if the message was forwarded more than 25 times.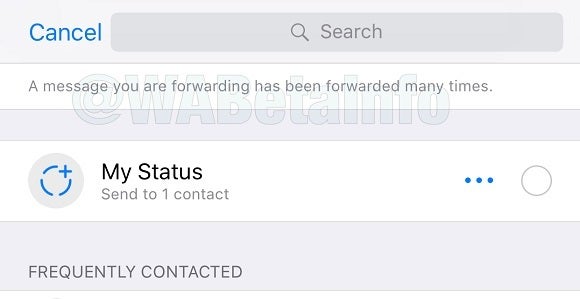 If you absolutely need to send a single message to more than 25 contacts,
WhatsApp
has a feature called Broadcast List, which allows you to send a message to multiple people, but only to those who have your phone number in their contact lists.
The new feature is currently being tested on the iOS version of WhatsApp, but it's yet unclear how the company will be able to stop these spam messages from spreading among consumers.