What are your favorite Nexus 5X and 6P chassis colors?
20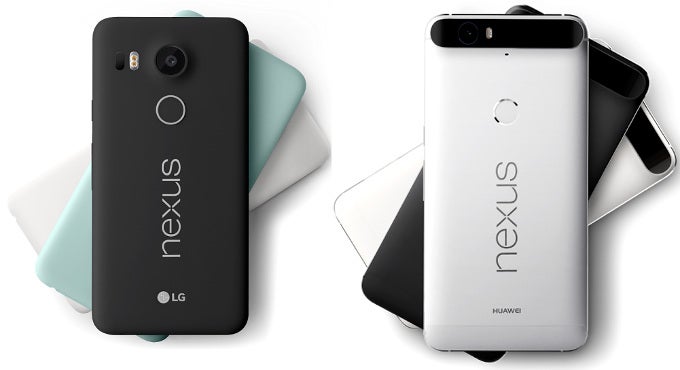 Top to bottom - Nexus 5X in Carbon, Ice Blue and Quartz (left) and Nexus 6P in Aluminum, Graphite and Frost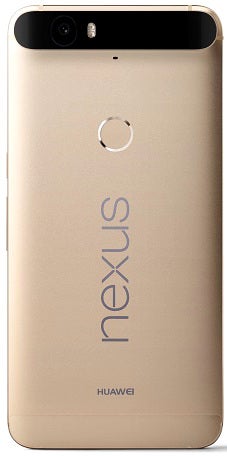 Nexus 6P in gold, only in Japan
Coming in Carbon, Quartz, and Ice Blue, the
Nexus 5X
strays away from the flashy
exquisite red of its LG-made predecessor
, introducing a more nuanced pastel color instead. With a renewed emphasis on design, Google also partnered with Huawei for an all-metal Nexus 6P, which comes in Aluminium, Graphite, and Frost colors, as well as a golden version, which, however,
will only be hitting Japan for now
.
As a reminder, the 5X comes with a 5.2" 1080p display, Snapdragon 808 silicon, 2 GB of RAM, and a new 12.3 MP camera on the back that offers large, 1.55 micron pixels to rake in more light.
The phone is built from polycarbonate, while the
Nexus 6P
, on the other hand, offers an "aeronautic-grade" aluminum chassis, Snapdragon 810, 5.7"
WQHD Super AMOLED display
, and the same unique 12.3 MP camera. Which color would you pick, if you are eyeing one of these two new Nexus warriors?