We've seen all sorts of iPhone torture tests, but this is new: the burnout test
19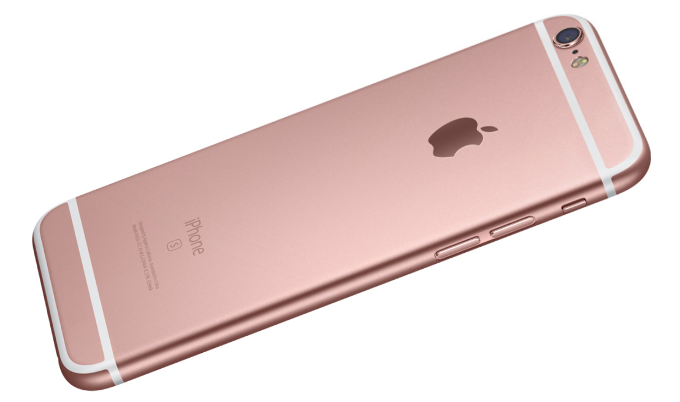 We thought we've seen it all: iPhones are going through hell in drop test, torture tests, they are shot with a rifle, frozen with a liquid nitrogen, you name it - it's done.
Well, but what about doing a burnout on an iPhone? Gotya. Not done. Not until today.
Burnout test? Done!
This latest torture test has an innocent iPhone placed under the heating rubber of a motorcycle wheel as it spins and spins trying to destroy the popular gadget. The purpose of it all? Fun, of course, and nothing else.




Watch the damage that the iPhone is able to endure... or not. The results of this 'burnout test' are in the video right below.