Watch Google I/O 2016 livestream here
5
Regular livestream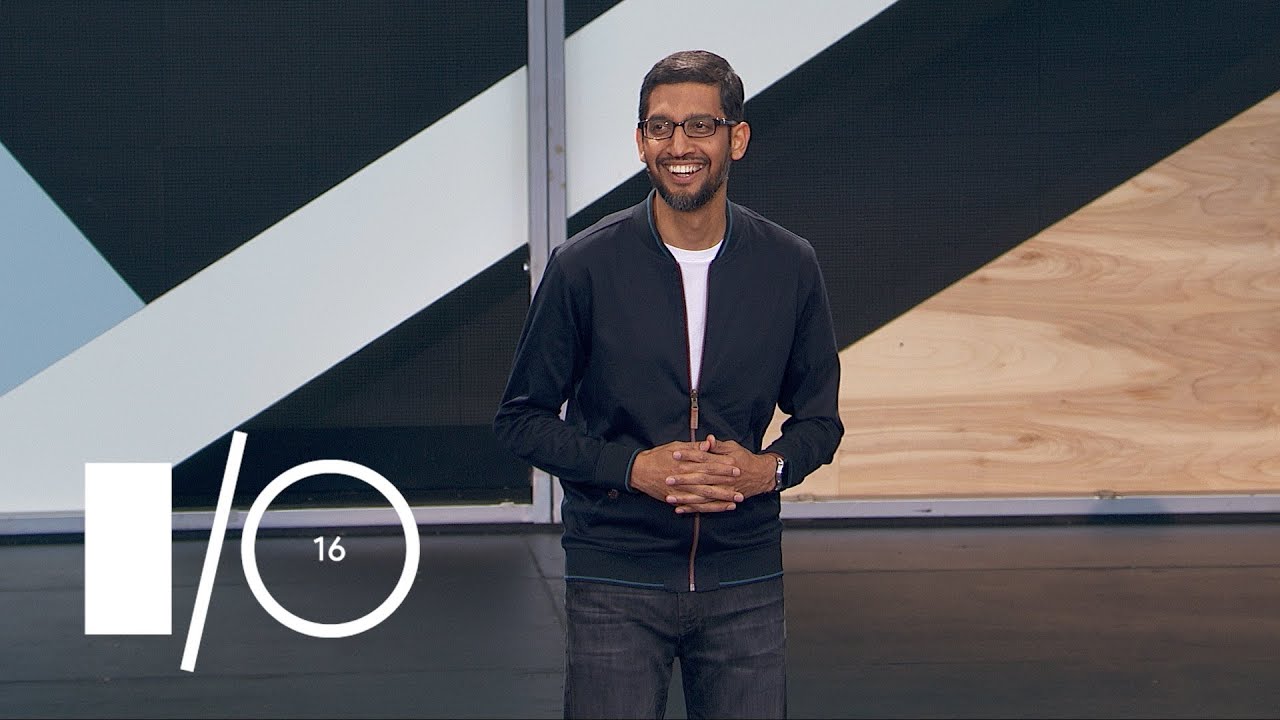 360-degree livestream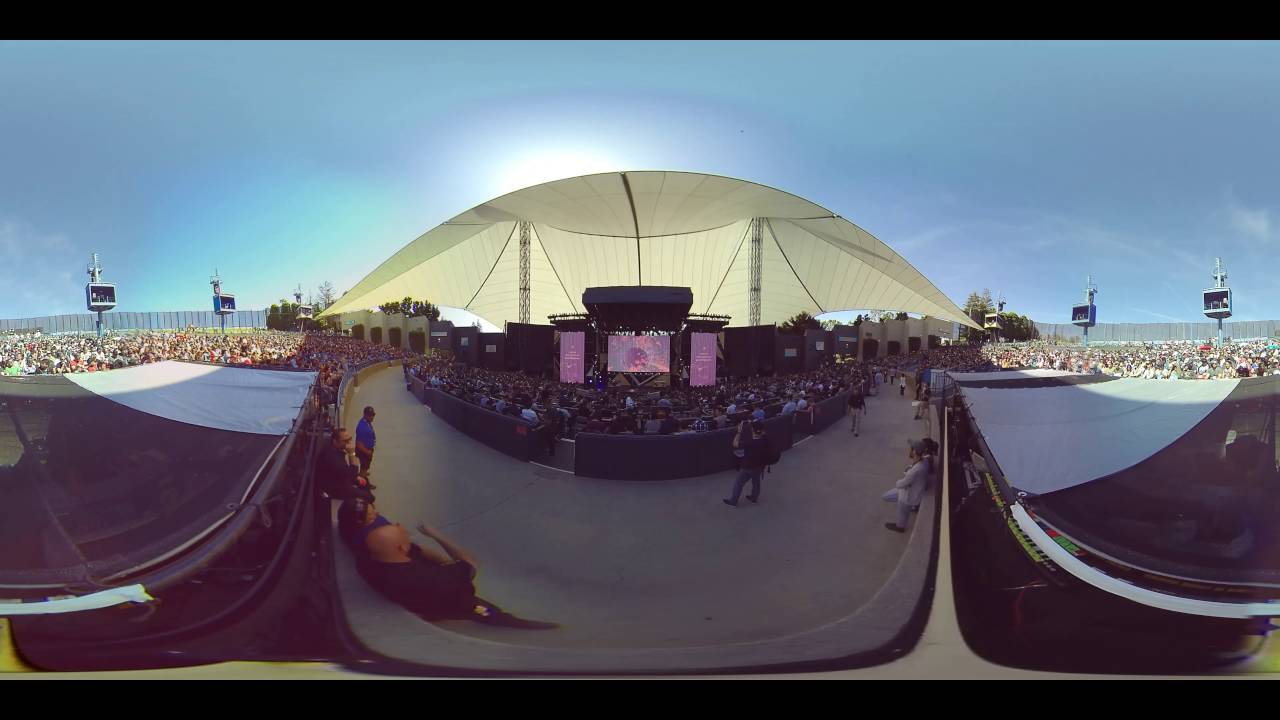 Google I/O 2016 is the biggest gathering of Android and Google-oriented developers for the year, but while it's a developer conference at heart, the event starts with a
2-hour keynote hosted by chief executive Sundar Pichai
that will update not only developers, but consumers and the whole wide world about the state of Google and Android.
In previous years, Google has announced new Android versions and Nexus devices at the conference, and this year we expect to hear more about the future of Android N, possibly get a new developer preview version ahead of the expected fall launch, and... maybe a few new devices. Rumors have mentioned a possible new Nexus, but what's more likely is for Google to launch an Amazon Echo competitor, a smart concierge type of a device that will listen to your voice commands and questions, and respond.
This and all the latest Android stats, as well as a peak at the always-ambitious future of Google - including Android Auto, self-driving cars and who-knows-what - all will be mixed in together at Google I/O 2016, so tune in for the event at 10am PT | 1pm ET.
Recommended Stories