Want to buy the Google Nexus 4? The Google Play Store suggests you buy it from T-Mobile
10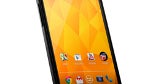 The
Google Nexus 4
has been
unavailable from the Google Play Store since its November 13th launch
. So if you head over to the Play Store, you will now see a
newly added recommendation
to buy the phone from T-Mobile for $199 after a $50 mail-in rebate and a signed two-year pact. And even though the T-Mobile deal is for the 16GB model, which is the only variant that the carrier offers, the recommendation is seen in the Google Play Store for both the 8GB and 16GB versions.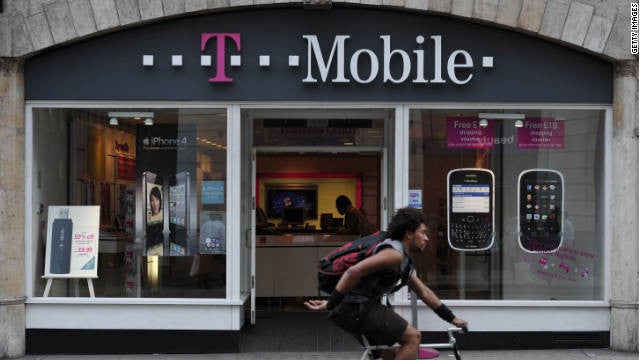 Your best bet is to find a store with the phone in stock
The interesting, and certainly frustrating thing is that if you click on the link from the Google Play Store, you are sent to a T-Mobile web page for the 16GB Google web site that shows the phone as being
sold out
. So in effect, you are going from a site which lists the 16GB Google Nexus 4 as being sold out, to another site for the 16GB Google Nexus 4 that shows the phone as being sold out.
Eventually, inventory will be replenished at both the Google Play Store and the T-Mobile website. But what you can do if waiting for an unknown date in the future is not an option, is call the T-Mobile locations in your area to see if any of them have the device in stock. If they do, you will have the choice of getting locked up with the carrier for two-years at the aforementioned $199 after-rebate price,or pay
$499 for an unlocked model
with no handcuffs. That is $150 more than the $349 you would pay at the Google Play Store for the same exact phone. But you know what they say about a bird in the hand.
source:
GooglePlayStore